Ryu Jun-yeol Eyed For 'Tazza 3' Movie: Actor Considers Offer
by
M.O.B.
/ Nov 30, 2017 07:37 AM EST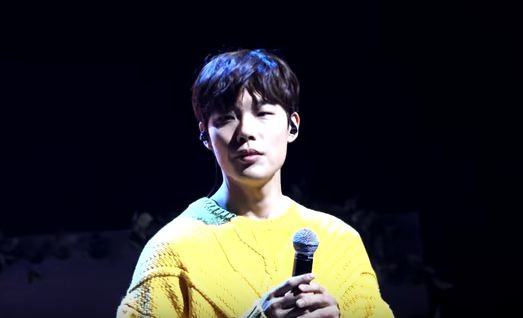 C-JeS Entertainment announced on Monday that Ryu Jun Yeol is reviewing an offer for a lead star in the movie "Tazza". The upcoming movie will become the third installment of the film series.
Cho Seung Woo is the original male lead actor for the first movie, "Tazza: The High Rollers". Following the first movie's success, BIGBANG's T.O.P landed on the second installment of the movie titled, "Tazza: The Hidden Card" and got the lead role. It's a big question on who will portray the lead character for the third installment and it seems that Ryu Jun Yeol is the answer, Soompi reports.
Ryu Jun Yeol has so much on his plate right now but being cast as the leading male actor in "Tazza 3" is one-of-a-kind opportunity any actor would not want to miss. However, he is still on the stage of considering the offer. If he accepts the offer, he will portray Il Chool who will become the best gambler by partnering with a skilled gambling planner named Na Ra following the loss of all his money due to gambling. If everything goes smoothly, the filming will start next summer and could be seen on the big screen in 2019.
According to Dramabeans, Ryu Jun Yeol starred in the award-winning "Taxi Driver" and "The King". Several movies are in the lineup for him this coming 2018 which include "Little Forest" co-starring Kim Tae-ri and "Money" co-starring Yoo Ji-tae.
Currently, Ryu Jun Yeol has been confirmed to join the cast of the upcoming film, "Hit-and-Run Unit". He will co-star with Gong Hyo Jin while Jo Jung Suk is still not yet confirmed. The movie tells about a police department that probes on hit-and-run cases. Director Han Jun Hee who directed "Coin Locker Girl" will helm the movie and will feature the story of the different investigators in the unit.
© 2018 Korea Portal, All rights reserved. Do not reproduce without permission.