'Street Fighter 5 Arcade Edition' Trailer Shows Off New V-Triggers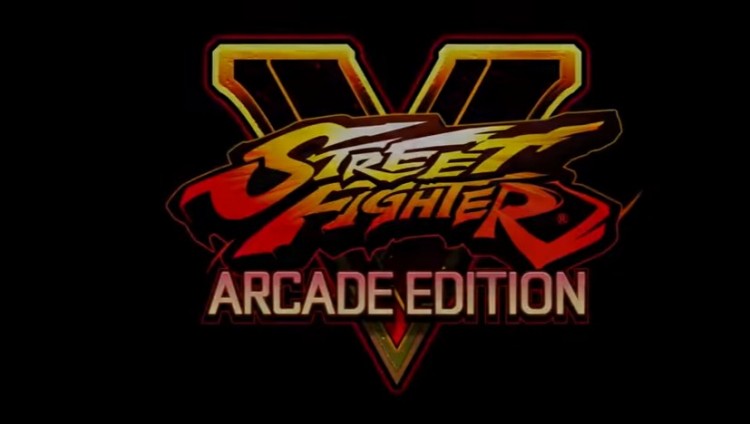 Capcom announced the "Street Fighter V: Arcade Edition" earlier this year, and the game publisher left no stone unturned in a bid to sweep fighting game fans off their feet. Lining with this, the arcade edition of the upcoming fighting video game received a major mechanical change, which was defined in form of a new trailer.
When "Street Fighter 5: Arcade Edition" was unveiled in October, Capcom remained tight-lipped about the impact it would have on the game. However, the game publisher indicated that it would boast an array of jaw-dropping modes including a new Special Battle mode, Bonus Stages, and multiple Arcade Modes. But one notable mechanic managed to grab fans' attention, which is the inclusion of one more V-Trigger for each character in the game.
For those unaware, V-Trigger can be deemed as a special technique which is different to every character in "SF5." These skills can be utilized once a meter is full. V-Trigger will either power up characters or grant them special skills. By allowing players to choose between two of them, each "Street Fighter 5" character should be able to be played in a completely different way to how they were initially, according to VG 24/7.
While this is particularly exciting for ardent players, casual players as well as those who have not yet tried "Street Fighter 5," will also be able to delve into the game on a more casual level. Here's the new trailer.
The new "Street Fighter 5: Arcade Edition" trailer surfaced online over the weekend, giving "SF5" fans a genuine glimpse of the new V-Triggers. The trailer also featured Ryu's new V-Trigger. A Twitter user, Jon W, noted that the animation for the recently debuted V-Trigger bears a striking resemblance to Ryu's parry shown in "Ultra Street Fighter 4: Omega Mode," EventHubs reported.
Ryu can withstand any incoming attack by pressing forward and both heavy buttons in "Ultra Street Fighter 4: Omega Mode." Moreover, the Street Fighter poster boy can ward off numerous hits by using perfect timing and identical input. When a player presses all three punches while parrying, Ryu will shoot back with a massive strike that throws the adversary towards the corner of the stage.
Although the impact of the attack is quite different, the animation is almost identical. It looks like Capcom drew inspiration from "Ultra Street Fighter 4: Omega Mode" while designing the new V-Trigger.
The trailer also shows M. Bison (Dictator) doing his Psycho Crusher. It's worth noting that he did not have this move in "SF5" until now. Additionally, some characters have received power bombs with ground bounce characteristic, which should set the stage for some exciting combo.
© 2020 Korea Portal, All rights reserved. Do not reproduce without permission.