Samsung Galaxy S9 And Galaxy Note 9 Will Not Oust Heat Pipes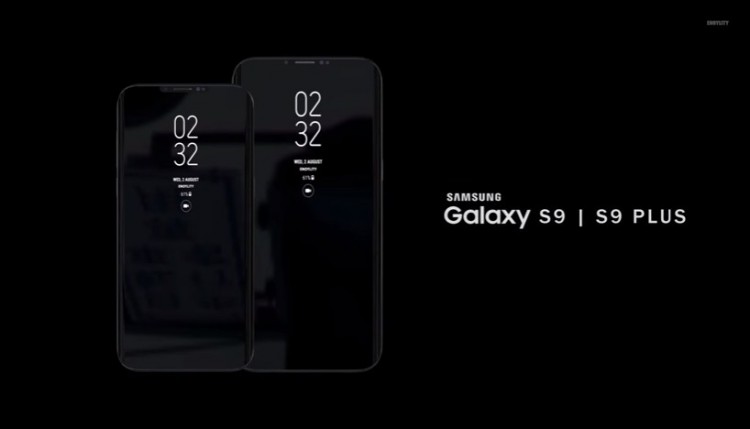 With the Galaxy S9 launch just around the corner, the rumor mill is in full swing around Samsung's hotly-anticipated flagship smartphone. The device is expected to be unveiled at MWC (Mobile World Congress), which is slated to take place in late February, next year.
The South Korean giant discreetly announced its next-gen Exynos 9810 chipset just a few days ago. According to a report by ValueWalk, the Galaxy S9 will pack the aforesaid chipset under the hood. The report cites shreds of information stemming from the Asian supply chain that claims both, the Galaxy S9 and the equally-anticipated Galaxy Note 9 will not get rid of the heat pipes.
Samsung was reportedly planning to replace vapor chambers with heat pipes for its next-gen Galaxy and Note-branded smartphones. However, Digitimes debunked these rumors confirming that Samsung will not deviate from its thermal design for the Galaxy S9 and the Galaxy Note 9 flagships. In fact, suppliers have already commenced working on the heat pipes, the site added.
That being said, Samsung's next Galaxy and Note flagships will most likely mark the end of handsets featuring such setup. According to the report, handset manufacturers have put a new heat dissipation design with vapor chambers to test. The vapor chambers are more effective when it comes to preventing a device from overheating.
The technology is going through thorough tests at the moment and is expected to debut on mobile devices slated to release in 2019. No prizes for guessing, this will significantly increase the price of a device.
The vapor chambers carry a steeper price tag than the heat pipes, which are already highly priced. However, unlike the latter, the exorbitant price tag actually transforms into more notable benefits for users.
Moreover, vapor chambers are better options since they are capable of flawlessly operating for a longer period of time. The challenge faced by manufacturers is the bigger size of the heat-dispersing module that will definitely increase a device's size. This is a hurdle that manufacturers need to get past since flagships are not only expected to be thinner but also pack more features than their precursors.
This department is not likely to have a massive impact on Samsung Galaxy S9 and Note 9 flagships. However, the upcoming handsets are bound to sweep smartphone enthusiasts off their feet with their jaw-dropping design as the latter is expected to introduce the under-display fingerprint sensor.
© 2020 Korea Portal, All rights reserved. Do not reproduce without permission.