Coffee Is The New Liver Saver, New Research Says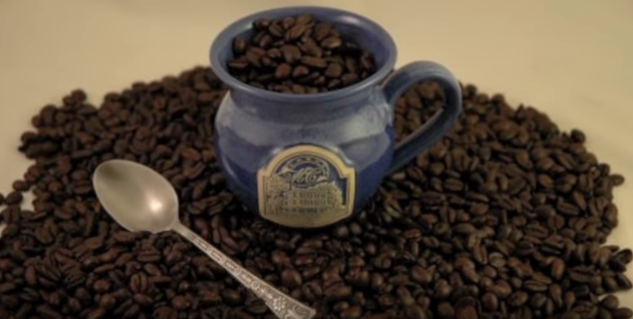 Mornings will never be complete with the captivating aroma of freshly brewed coffee. Based on a newly published study, the all-time favorite beverage might decrease the risk of having a liver disease by about 70 percent.
Statistics show that approximately 31, 000 Americans inflicted with cirrhosis die annually. Generally, chronic liver disease is considered as one of the main cause of death in the United States. Currently, there is an increased rate of liver disease in the Western world because of excessive alcohol intake, calorie, and fat consumption, according to the Medical News Today.
During the event where coffee and liver are discussed at the Royal Society of Medicine in London in the United Kingdom, it is pointed out that majority of the people do not know they have already contracted the disease. Even if the liver is a vital organ, it is not given much priority compared to the heart.
The senior advisor to the British Liver Trust from University College London, Prof. Graeme Alexander said, "Research suggests that coffee may reduce the risk of liver diseases and it is important patients have access to dietary information and advice from healthcare professionals in a manner that is easy for them to understand and act upon."
Although the main process by which coffee protects is not yet understood at the moment, studies suggest that some of its substances play a vital role. Caffeine, for instance, could be involved that contains paraxanthine which is one of the major metabolites.
Paraxanthine in coffee blocks out the production of CTGF (connective tissue growth factor) which could slow down the buildup of liver cancer, alcoholic cirrhosis, and liver fibrosis. Coffee also contains compounds such as kahweol and cafestol that possess anti-cancer properties.
According to Coffee and Health, the considered moderate consumption is between three to four cups of coffee a day, as stated in the European Food Safety Authority's review about the safety of caffeine intake. The study conducted in patients with advanced hepatitis C-related liver disease indicates that the regular and drinking coffee in moderation is linked to lower rates of disease development.
© 2018 Korea Portal, All rights reserved. Do not reproduce without permission.