Ben Affleck, Gal Gadot, Jason Momoa Reunite for 'Justice League' Premiere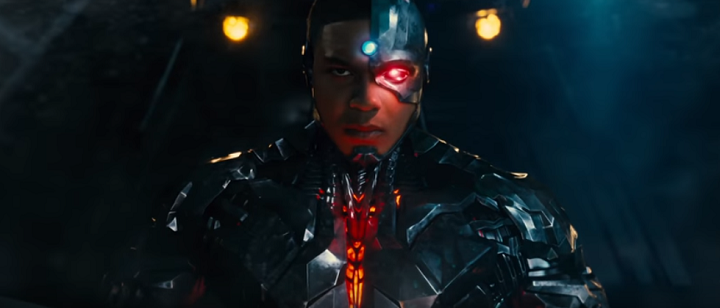 The "Justice League" cast looked just as heroic as their onscreen characters during the film's premiere on Monday. The much-awaited "Justice League" film stars Ben Affleck as Batman, Gal Gadot as Wonder Woman, Henry Cavill as Superman, Jason Momoa as Aquaman, Ray Fisher as Cyborg, and Ezra Miller as the Flash.
The movie's premiere, which was presented by Mercedes-Benz, not only had the heroes but a legion of fans wearing costumes cheering as the cast entered the red carpet. Justice League is a sequel to "Batman vs Superman", who enlists the help of Diana Prince, to face an impending invasion from outer space. Together as a team, both worked to create a group of metahumans who will protect mankind.
Connie Nielsen, who plays the role of Wonder Woman's mother Hippolyta, says that she feels proud to be a part of the franchise and how it inspires young girls. On the other hand, Gal Gadot truly has become a spokesperson for women after publicly speaking about her stand against sexual harassment happening in Hollywood, Variety wrote. The actress allegedly canceled an appearance at a dinner party dedicated to director Brett Ratner, who has been accused of sexual harassment by several women including actress Ellen Page.
After the special screening, guests made their way to a top-secret Hollywood lot designed to look like the fictional city from the film. Guests experienced how it feels like to eat from Gotham City's pizza parlor and even had a taste of Wonder Woman's tower of Bottega Louie macarons.
According to Hollywood Reporter, Warner Bros. has several DC films currently in the works, including David F. Sandberg's "Shazam!' James Wan's "Aquaman" and a sequel to "Wonder Woman". Zachary Levi, who will play the lead character in "Shazam!", attended the red-carpet event and joked around with photographers, while Asher Angel, the actor who will play Billy Batson in the film, also went to the event to join his DC family.
© 2018 Korea Portal, All rights reserved. Do not reproduce without permission.