North Korea's Nuclear Test Site Causes Deformation on Infants and Killing Almost All Vegetation, Defectors Claim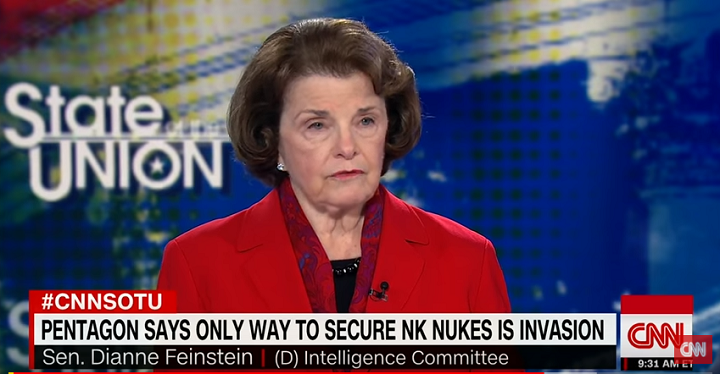 North Korea's nuclear weapons test are turning the Kilju county into a wasteland, causing infants born with deformities and killing 80 percent of vegetation. According to nearly two dozen defectors, radiation leak has caused more than half of trees to die and underground wells to run dry.
According to the Chosun Ilbo newspaper, the Research Association of Vision of North Korea interviewed a group of 21 defectors who lived in the Kiliju county, a nearby town just north of the Punngye-ri nuclear test site where six nuclear tests have already been conducted, Fox News wrote.
The defectors also told the newspaper that the soil near the nuclear test site has been so contaminated that 80 percent of the vegetation has died, and the underground wells have run dry. But most disturbingly, the radiation coming from the nuclear test sites are causing deformities among infants.
One of the defectors claims that deformed babies were born in the hospital there. Another defector spoke with his other family members left behind in the area and was told that all of the underground wells dried up soon after the sixth nuclear test was conducted. Other locals also described how former vegetations native to the area have stopped growing after the first nuclear test in 2006.
According to other sources, people living in Kiliju have been banned from going inside the capital of Pyongyang, where they are rejected of any medical appointments, New York Post wrote. Government officials hope to contain the leak caused by the nuclear tests within the area. Other sources said that individual caught boarding trains from Kiliju with any sample of soil, water or even vegetation are allegedly rounded up and sent to prison camps, wrote Mirror. Dr. Joel Myers, the chairman and founder of Accuweather, said that radiation leaking caused by the sixth nuclear test could threaten nearby countries.
© 2019 Korea Portal, All rights reserved. Do not reproduce without permission.