Caitlyn Jenner Reveals Her Rift With The Kardashians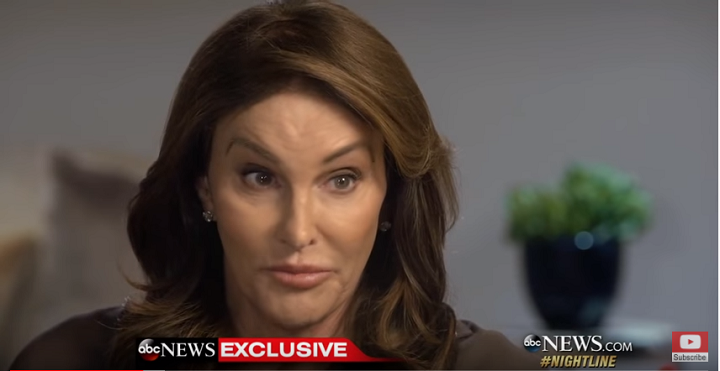 The Reality star revealed that her relationship with the Kardashians is not as warm as it used to be. During the Q&A Interview held at The Cambridge Union Monday, Caitlyn revealed that she hasn't spoken to Kim for a year.
"I was blessed to have the Kardashian side of the family come into my life," Caitlyn said to the audience. "It's been a little bit tough over the last couple of years on the Kardashian side. To be honest, I don't talk to them anymore. Kim and I haven't talked to in a year."
According to E! News, matters went even worse when Kim, Kourtney, and Khloe "bashed" Jenner on one of the family's TV show episode. Jenner felt devastated about their feud and felt like they don't want her in their lives. Kim lashed back at Caitlyn for apparently lying about her father, Robert Kardashian, and OJ Simpson.
"It is so shady that Caitlyn came over and gave me the book and then on the phone, she said, 'Well, the final version has a few more things in it. But don't worry, it's nothing about you'. So, she lied to me because that is about me if it's about our dad."
Jenner, who wore a fitting little black dress, also answered a few questions about trans issues, politics, and even her 1976 Olympic championship. Caitlyn had some tough experiences over the recent years following her revelation about her sexual orientation in 2015, The Sun wrote.
Jenner's rift with the Kardashian clan centers on her new book, "The Secrets of My Life" where she opened up about her struggles with dyslexia as a child, winning the prestigious Olympic medal in 1976, to her recent coming out as a trans woman. She also revealed how she was almost thought of committing and Kris Jenner's knowledge about her gender identity issues. Kris Jenner, however, tells it differently and even said that Caitlyn made everything up.
© 2018 Korea Portal, All rights reserved. Do not reproduce without permission.