Man Arrested by Secret Service Near White House Who Wanted to Kill All White Police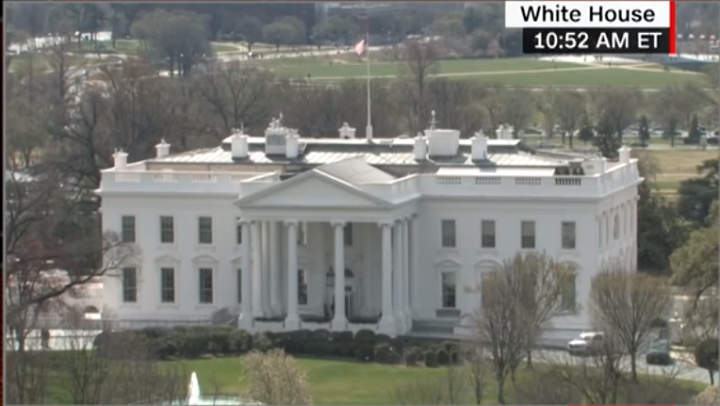 The Secret Service arrested a man for allegedly traveling to DC to kill "all white police" located at the White House. Service Secret officials have now been charged with felony threats at the Metropolitan Police Department.
According to Fox News, Michael Arega, a 37-year-old man from Dallas, Texas, was arrested Monday after the Secret Service Protective Intelligence Division allegedly received a report from the Montgomery County police to be on the lookout for Arega. Cops went to the Days Inn Hotel located in Silver Springs where Arega was allegedly staying in an attempt to find him, but he was no longer in the area. The Secret Service said in a statement that one of the Secret Service personnel at the White House immediately increase their posture of readiness and started searching for Arega.
Secret Service officials spotted Arega near Lafayette Park an hour after they received the notice and arrested him. The law enforcement agencies were alarmed after getting a tip from Arega's former wife about his threats posted on Facebook. "Now I am going there to white House make sure kill All white POLICE !!" read one post. Another said, "Put him in jail Donald J Trump mighty name of Jesus Christ," wrote USA Today.
Montgomery County Police spokesman Capt. Paul Starks said that the man's former wife was concerned about her ex-husband's psychological and emotional health and that the man allegedly had stopped taking his prescribed medications, CNN wrote. Arega had been regularly updating his Facebook page prior to his arrest. He also reposted some new posts showing Trump's reaction regarding the incident that happened in Sutherland Springs.
President Trump was not at the White House during the incident and was traveling in Asia since Monday when the arrest happened. Arega was apparently unarmed when the incident happened.
© 2018 Korea Portal, All rights reserved. Do not reproduce without permission.