Nam Tae Hyun Responds To Son Dam Bi Dating Rumor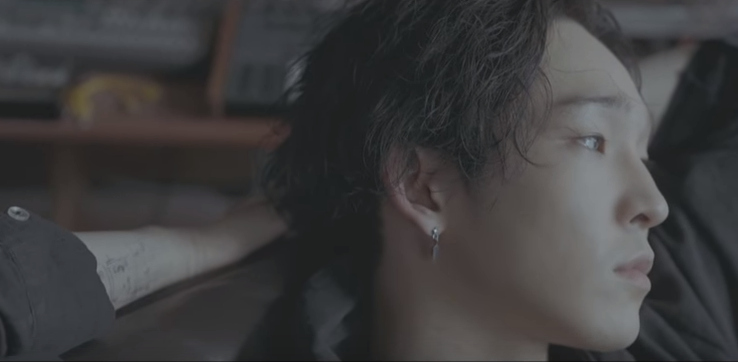 Are Nam Tae Hyun and Son Dam Bi the couple? This was the general theory following the release of a video of the two showing sweet affection to each other on social media. The video, which was done via the popular Snow/Kwai app, has since been deleted from the former WINNER member's social media.
Rumors about the two dating sparked when the video was first uploaded on Tae Hyun's social media. The phone app used is garnering attention in Korea thanks to a number of celebrities who have also used and shared posts using it. AllKPop notes that once a user takes a photo or video using this particular app, the content gets automatically shared online and could possibly be without the user's knowledge. However, the user can still take down the post after publication.
Although the video has been deleted, netizens were quick to save the infamous video, which showed Tae Hyun and Dam Bi very close to each other while filming. At one point, Dam Bi was seen putting her arm around Tae Hyun, hugging him, and even plant her cheek next to his while acting out a popular Kdrama scene.
It is not known how the video was circulated, but it sure did prompt Tae Hyun to delete the video and release a statement regarding it. On October 30, Tae Hyun shut down the rumors of them dating and insisted in a statement to news outlets that he and Dam Bi were just "close friends."
He also explained why the two were super close and affectionate when they filmed the video. He added, "It's a video with an affectionate atmosphere that people could easily misinterpret, but the [filters] unique to the app would not show up if our faces were apart. That's why we shot [the video] with our faces close together so that the bunny filter would show up on both of us."
© 2018 Korea Portal, All rights reserved. Do not reproduce without permission.