'Blindspot' Season 3 Episode 2 Air Date, Synopsis, Spoilers: Roman Reveals A Bit Secret To Jane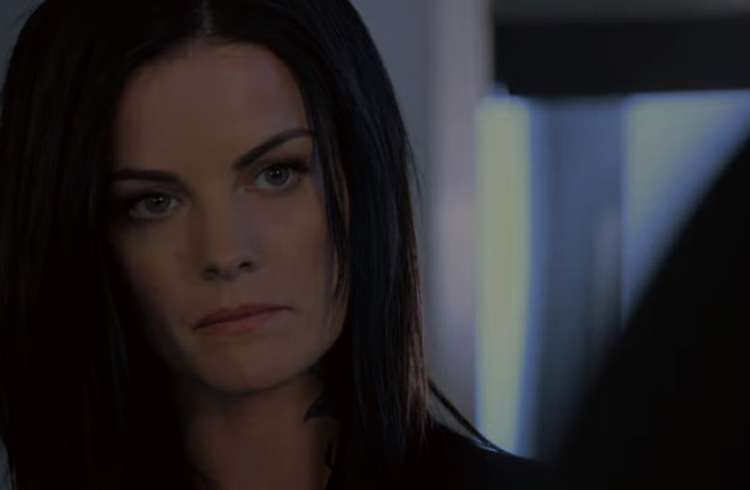 The search for truth continues in "Blindspot" Season 3 Episode 2. In the upcoming episode, Roman (Luke Mitchell) will uncover a massive secret that can completely change the life of his sister, Jane Doe (Jaimie Alexander).
"Blindspot" Season 3 Episode 2 is titled "Enemy Bag of Tricks" which promises a game of cat-and-mouse between the new big bad and the FBI. Jane Doe and the team will also have to stop a powerful figure who tries to intercept a satellite.
"The team battles a dangerous foreign power that is trying to hijack a satellite," the synopsis read (via TV Guide), "and adjusts to their new dynamic and the new tattoos." The bioluminescent tattoos, as was revealed last week, points to entire trove of mysteries. It was also revealed that Roman was, indeed, the man behind the new tattoos and he has some cunning plans against Jane Doe in "Blindspot" Season 3.
And while the premiere episode offered a lot of revelations and answered the remaining questions from Season 2, the biggest of all is yet to come. In the short preview for "Blindspot" Season 3 Episode 2, Roman sends Jane an envelope marked "You deserve to know."
The voiceover promised that whatever is inside the envelope is going to be the biggest secret of all. Moreover, Jane seems shaken by what she discovers.
Could it possibly have something to do with Berlin? By the end of last week's episode of "Blindspot" Season 3, Roman warned that he would tell Jane about "what happened in Berlin" if Kurt Weller (Sullivan Stapleton) refuses to do what he wants.
In an interview with TV Line, he promised that Weller's secret is going to surprise the viewers when it gets out. Moreover, whatever happened in Berlin is not the biggest secret of them all. "[T]here's a big secret, and then there's a bigger secret, and then there's a third layer to that," the actor said. "Blindspot" Season 3 Episode 2 will air on Nov. 3 on NBC.
© 2018 Korea Portal, All rights reserved. Do not reproduce without permission.