'Blue Bloods' Season 8: Will Jamie & Eddie Finally Start Dating?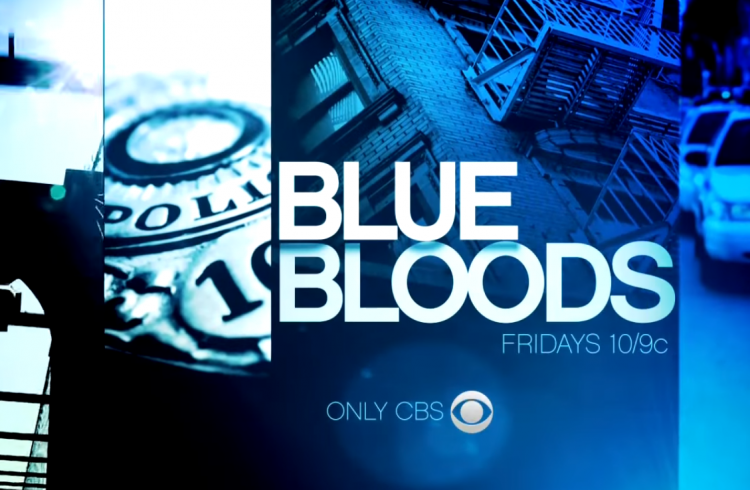 After their surprising but inevitable kiss in Season 7, fans of the family/police drama "Blue Bloods" have been hoping to see Jamie Reagan (Will Estes) and Eddie Janko (Vanessa Ray) hook-up. However, it looks like fans will have to wait long to see a romance bloom between the police officers - if it ever happens at all.
Both Ray and Estes are very much aware that fans want their characters to be together on "Blue Bloods" Season 8. However, right now, they still do not know whether there is a romance in the future of Jamie and Eddie (or, if they know something, they are keeping mum).
Moreover, in a recent interview, Ray thinks that it might never happen because of Jamie and Eddie's professional relationship. In an interview with TV Line, the "Blue Bloods" actress revealed what might be her character's real feelings for her partner.
"The Will They/Won't They thing is fun for us to play," Ray admitted. "We'll get a script and be like, 'Oh! They have a scene where they talk about their relationship. What's going to happen?'"
However, she pointed out that if there is romantic tension, "Blue Bloods" fans probably will not see them working together. "The reality is that in real life, we would not be able to work together if romantically entangled," she explained. She also added that "first and foremost," Jamie and Eddie are best friends who enjoy solving cases together.
Estes is a little more open to the possibility of romance between his character, Jamie, and Eddie. He mentioned to Cheat Sheet that fans often ask him about it, but he does not know what is in store for the two in "Blue Bloods."
"I've been trying to downplay it," he said. "I think I just have to embrace it at this point." "Blue Bloods" Season 8 airs every Friday on CBS.
© 2018 Korea Portal, All rights reserved. Do not reproduce without permission.