TV Chosun Staff under Fire for 'Cursing Out' New Actress and Director on Live Broadcast
by
Margaux
/ Oct 26, 2017 08:14 AM EDT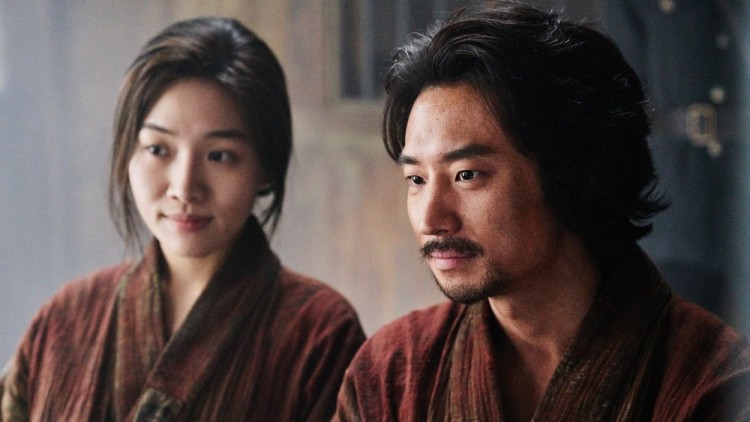 The 54th Grand Bell Awards, also known as Daejong Film Awards has gained prestige throughout the years and is now dubbed as the Korean equivalent of the American Academy Awards. Being nominated and awarded in such a ceremony can be rewarding for many actors and directors, especially the new ones who have yet to show for themselves. However, actress Choi Hee Seo's moment was spoiled when TV Chosun staff couldn't hold their tongues during her speech.
Actress Choi Hee-seo won the best actress and best new actress for her extraordinary acting in the small-scale movie "Anarchist from Colony." She was so overwhelmed by the awards she received and wanted to thank everyone who had helped her, as she might not have another chance like that in the future. "I don't think I will ever have this chance again, so my speech is getting a little long," and MC Shin Hyun Joon encouraged her by saying, "Relax and say all you want. It's okay."
For four minutes, Choi took the time to thank everyone who helped her rise and congratulated others who received awards as well. While those four minutes meant so much to the actress, what stuck to the viewer's minds are the rude comments made by the TV Chosun's staff. It wasn't clear how the voices were recorded during a live broadcast, but their actions were nevertheless inappropriate.
TV Chosun staff who rudely said, "Stop already," "She's driving me nuts", "Who the f--- is she?", and more throughout her speech. The staff resumed cursing the celebrities out, including the director for "Anarchist of Colony", Director Lee Joon Ik. "Lee Joon Ik is in the audience. The baldy in the back. Is this dude not the right person?" their words were crystal clear to viewers. TV Chosun is yet to respond to criticisms and backlash from viewers.
© 2018 Korea Portal, All rights reserved. Do not reproduce without permission.