Amazon Drowned in Proposals for the Location of Second Headquarters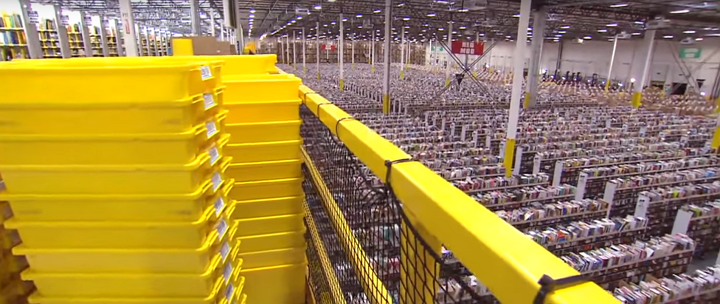 Regions and cities are sending Amazon a total of 238 proposals for the location of its second headquarters. Puerto Rico also threw a proposal to the commerce giant. Chicago dangles $2 Billion in tax breaks as a starting point.
The Seattle-based online retailer revealed that there are 54 provinces, states, districts, and territories in North America representing the bids. Amazon estimates that there is a total of $5 billion worth of investment for the second Amazon headquarters. Whichever territory the headquarters will be built on will up to 50,000 jobs.
One of the cities that sent a proposal in New Jersey. New Jersey offered $7 billion credits against the state, including city taxes. Newark was the proposed location. The state of Illinois also sent a proposal worth $2 billion, but that number could rise. One of the added conditions of the Chicago proposal is sending $250 million for the training of the workforce that Amazon would hire. This would save the company money on top of having skilled individuals in the work pool.
"Finally, when you have narrowed the field and are engaged in more specific conversations with us, we are prepared to promptly consider other incentives that represent a sound economic policy for Illinois and the greater Chicago area," the Chicago proposal reads. "We all want to ensure that Illinois and the greater Chicago area are well understood to have a constructive approach to technology and innovation."
Stonecrest mayor Jason Larry got creative with his proposals by offering 345 acres of industrial land for the headquarters. This vast estate will then be named Amazon City. Jeff Bezos, the Amazon Chief, is pegged to be the mayor for life of the Amazon City. Stonecrest is a suburban territory located in Atlanta. Amazon's decision is expected to be announced next year. No actual dates were released for the decision.
© 2018 Korea Portal, All rights reserved. Do not reproduce without permission.