Bandai Namco Announces More Details on 'Dragon Ball FighterZ' Story Mode and Characters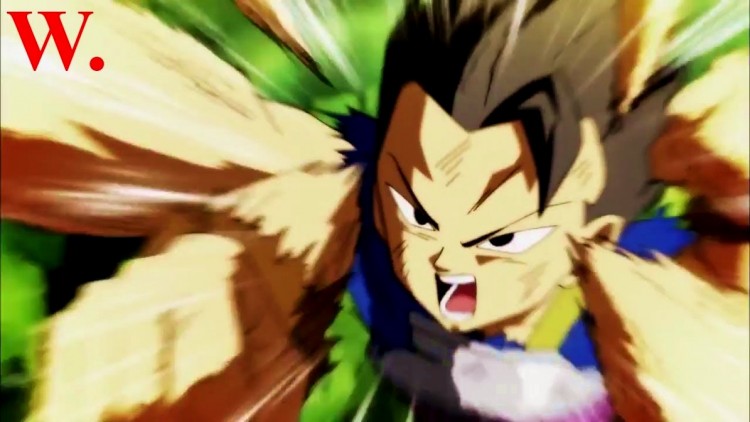 Bandai Namco had been dripping down information for its upcoming fighter game "Dragon Ball FighterZ". This time around, the gaming company the story mode in an interview. One of the features of this mode is the three different campaigns.
Tomoko Hirok, producer of the "Dragon Ball FighterZ", laid out some details of the narrative of the story mode in an interview with Game Informer. Android 21 is one of the characters that is prominent in the story mode. The premise seems like it will be a bizarre adventure with Goku being taken over by the android. The Android Saga is the foundation of one of the three parts of the story mode.
The mode also features linking of different characters in each arc. Tomoko Hirok spoke of the meta nature of the linking system that the developers set up. However, he emphasized that it being a fighting game does not mean they cannot conjure up a working storyline. According to the producer, the link system is more than a plot tool but also will entail some sort of an event that will develop bonds within characters as players progress in the game.
The story mode will allow the players to make its own decisions how they proceed with the game. These decisions will net surprising results whatever the players choose. There will be consequences for every decision made.
"Dragon Ball FighterZ" will launch in Europe and North America on January 26, 2018. Platforms include the PlayStation 4, Xbox One, and PC. The European version has three editions namely: Standard, FigtherZ Edition, and the Ultimate Edition. All versions of the game will have Super Saiyan Blue Goku and Super Saiyan Blue Vegeta early if they are pre-ordered. Open beta is also available for those who pre-ordered for a digital copy in both Xbox and PlayStation platforms.
© 2018 Korea Portal, All rights reserved. Do not reproduce without permission.