'Witch's Court' Continues To Trump 'Temperature of Love' In Rating's Race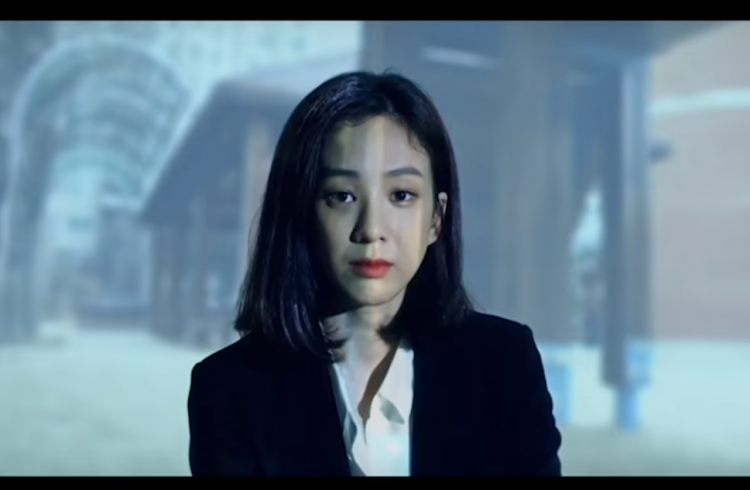 "Witch's Court" continues to dominate the late night. For a few weeks now, the legal drama on KBS has not only surpassed but has overtaken and left its competitor, "Temperature of Love," in the dust.
Two really different new dramas have been in a fierce competition since they both premiered a few weeks ago. "Temperature of Love," which premiered on Sept. 18, has been on top of the late night Monday and Tuesday race since Episode 1. Meanwhile, "Witch's Court," a legal drama on KBS, has returned promising ratings and positive feedback from viewers since it started airing on Oct, 9.
It has been an intense few weeks for the KBS and SBS dramas but, two weeks ago, "Witch's Court" finally prevailed. The new drama starring Jung Ryeo Won has surpassed "Temperature of Love." The KBS legal drama even crossed the 10% mark after merely four episodes.
According to the data by TNmS, Episode 4 of "Witch's Court" which aired on Oct. 17 recorded a 10.9% rating across the country. In comparison, the episode of "Temperature of Love" that aired on the same night reached 7.2%.
However, this week, "Temperature of Love" is expected to get a huge bump in ratings thanks to the appearance of top hallyu star, Park Shin Hye. The "Doctors" actress appeared in the romance-comedy as Yoon Hye Jung, a drama star who met with Lee Hyun Soo (Seo Hyun Jin) regarding her script.
Yoo Hye Jung is, of course, Park's character in "Doctors." She has previously worked with "Temperature of Love" screenwriter Ha Myung Hee in the medical drama.
Meanwhile, on "Witch's Court," things are about to get more intense. According to Soompi, new stills from an upcoming episode hints at a darker backstory for Yeo Jin Wook, the character played by Yoon Hyun Min. "Witch's Court" and "Temperature of Love" airs every Monday and Tuesday night at 10 p.m.
© 2023 Korea Portal, All rights reserved. Do not reproduce without permission.