'Blindspot' Season 3 episode 1 Air Date, Synopsis, Spoilers: Jane Doe Comes Out Of Retirement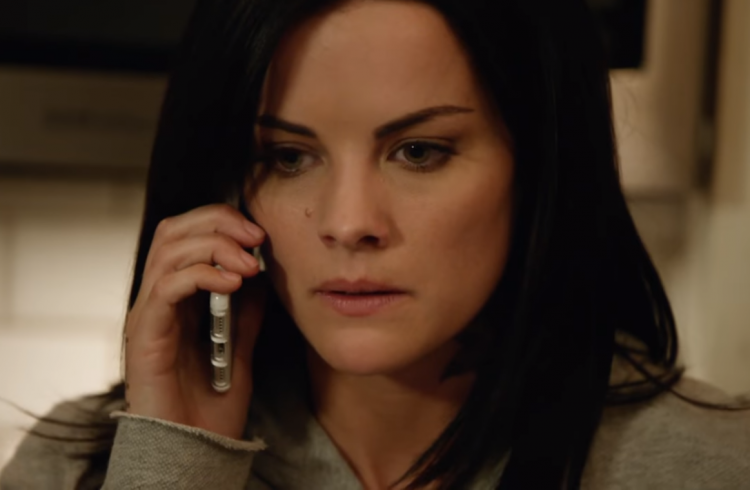 Jane Doe (Jaimie Alexander) is going to be forced out of a quiet life up into the mountains when Agent Kurt Weller (Sullivan Stapleton) brings her an item that made her tattoos glow. In the upcoming season premiere, the terrorist-turned-FBI consultant will have to go back into the field and face one of her biggest opponents yet.
It has pretty much been revealed that Jane Doe's brother, Roman (Luke Mitchell), is the man behind her bioluminescent tattoos. In the trailer released by NBC for "Blindspot" Season 3, it was revealed that Roman is never going to let his sister, Jane Doe, live a quiet life after she betrayed him.
However, while show creator Martin Gero has been pretty generous with sharing answers to some of the questions from "Blindspot" Season 3, the synopsis for Episode 1 did not offer many details. In "Back to the Grind," Jane Doe and Kurt Weller will reunite with their friends from the FBI after a long time to pursue new mysteries.
"Eighteen months after parting ways under mysterious circumstances, the FBI team is brought back together by a new crisis," the "Blindspot" Season 3 Episode 1 synopsis read (via Spoiler TV). "Starring Sullivan Stapleton (Kurt Weller), Jaimie Alexander (Jane Doe), Rob Brown (Edgar Reade), Audrey Esparza (Tasha Zapata), Ashley Johnson (Patterson) and Luke Mitchell (Roman) ."
One thing is for confirmed, however: the whole team is going to come back for another round of mysteries surrounding Jane Doe's tattoos and the criminal underground. Moreover, "Blindspot" Season 3 Episode 1 will also feature a slew of new guest stars like Mary Stuart Masterson from "NCIS" who will play the role of Eleanor Hirst, the new FBI Acting Director.
"Blindspot" Season 3 will also feature the return of Ennis Esmer as Rich Dotcom, the Internet billionaire who has been around since Season 1. EW revealed that the character has been working with the FBI for 18 months but, more interestingly, the site warned that he has a "side gig" with an unexpected part of the team and it will come back to bite them.
"Blindspot" Season 3 Episode 1 ("Back to the Grind") will air on Oct. 27 on NBC. Watch a sneak peek below:
© 2018 Korea Portal, All rights reserved. Do not reproduce without permission.