JYJ Jaejoon Song Copied by Moroccan Band?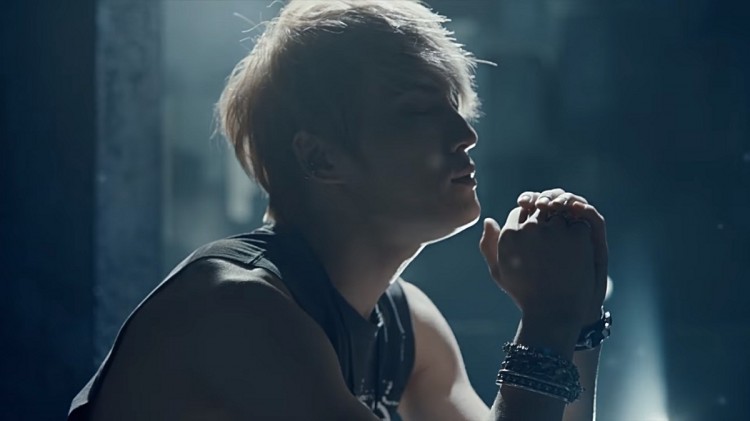 A Moroccan band is currently in midst of criticisms. Netizens say that the band in question copied one of the songs of JYJ member, Jaejoong. Fans have already reported the alleged copy of the song.
A Moroccan band named Adrenaline recently released a song titled "Bagha Lhob." The song received lots of love from the band's fans. However, it does not seem to work well with others, especially to K-pop fans who know JYJ's Jaejoong.
For the Adrenaline fans, they love the music video of "Bagha Lhob." Some also lauded the band and said that the song has an awesome beat to it and its lyrics are as good as its rhythm well. But, K-pop fans think it sounds eerily familiar.
It turns out, the Moroccan song resembles Jaejoong's song titled "Just Another Girl." According to All Kpop, K-pop fans accused Adrenaline that it copied Jaejoong's single. Some even flooded the comment section of the Moroccan band's video to show their concern for the South Korean idol.
K-pop fans called the attention of the Moroccan band and said that it should have given credits to Jaejoong. They also accused Adrenaline of "stealing" the South Korean singer's song. A netizen also questioned the creativity of the said band.
All that said, the fans have already tried reaching out to the South Korean singer's agency to report the alleged plagiarized song. In addition, Jaejoong first released "Just Another Girl" back in 2013. On the other hand, the Moroccan band dropped its music video just last month, making them appear like they really copied the South Korean singer's song.
As of the moment, the Moroccan band's music video received a thousand number of dislikes. And, Adrenaline has not commented on this. The South Korean singer, Jaejoong, and C-JeS Entertainment has not released a statement as well. Be the judge and compare their videos below.
© 2018 Korea Portal, All rights reserved. Do not reproduce without permission.