PRISTIN Kyla Leaves Group? Singer's Agency Speaks Up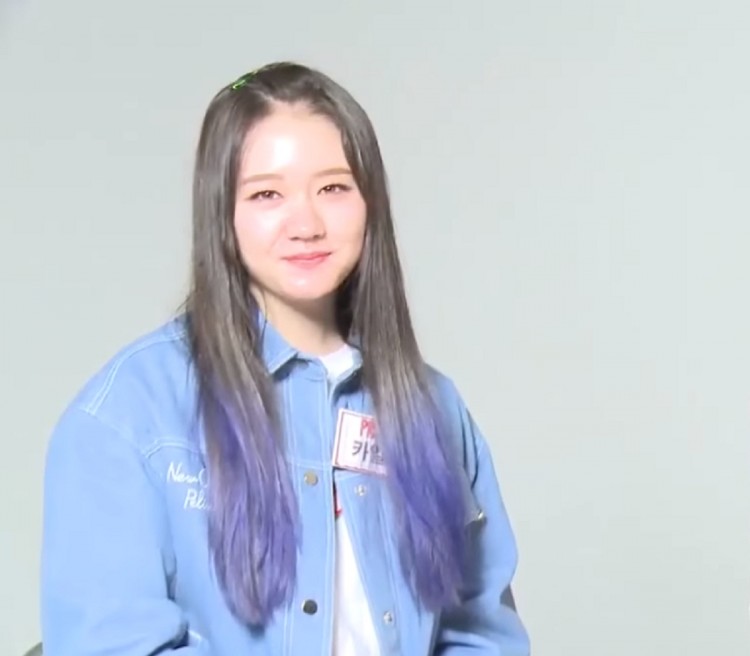 PRISTIN member, Kyla, will take a break from the industry due to her health. It is not permanent, though. Her family also shared some detail about her condition.
Fans will not be able to see PRISTIN Kyla for a while. The singer will head to the United States to take some time off because of health problems. Her agency, Pledis Entertainment, recently released a statement about the singer's break.
According to OSEN, PRISTIN Kyla's current health condition is unfit for her to continue participating in her group's promotions. Pledis Entertainment explained that it was when she went to the United States with her family during Chuseok. There she conducted medical exams and found out that she needs rest in the meantime.
Her agency did not specify her health problem, though. Even so, Pledis Entertainment assured the fans that she will return to the group as soon as she gets better. PRISTIN Kyla is said to be taking a rest in her home in the United States.
Pledis Entertainment also apologized to her fans for such unexpected news about PRISTIN Kyla. The agency then expressed its wish for the fans' understanding. The news certainly made her fans worry.
One fan took to Twitter to ask the singer's brother about her condition. She mentioned the K-pop idol's brother and shared that she heard the news about PRISTIN Kyla. She added that she is hoping that she and her family are doing well in spite of the singer's health problem.
The South Korean singer's brother then updated the fans that she is taking a rest at the time being. He also assured her fans that he and the other members of their family will take care of PRISTIN Kyla to make her feel better. Other fans also replied to the thread and sent their love and support for her.
© 2019 Korea Portal, All rights reserved. Do not reproduce without permission.