MBC Reportedly Stops Airing Dramas; Network Answers Speculations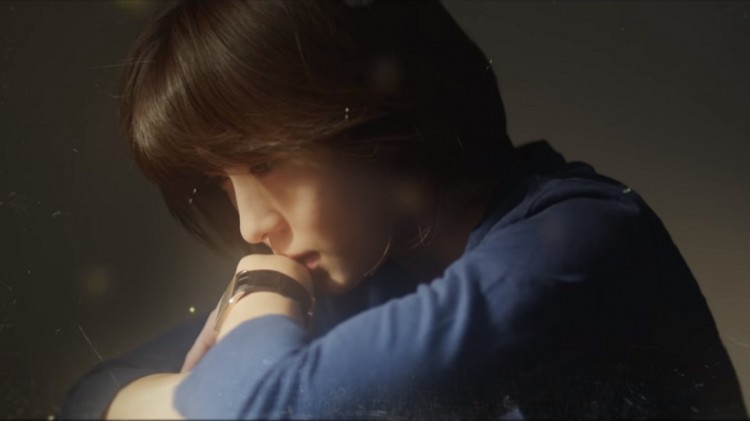 K-drama fans, rejoice. MBC is not halting its dramas. The network has spoken up to address the issues about halting its programs due to the strike.
Rumors are making rounds that MBC will stop airing its dramas because of the strike that is still ongoing. To recall, the media staff from giant South Korean networks, KBS, MBC, and SBS, recently started a strike as they want their presidents to step down from their seats because of corruption. Thousands of workers from the three giant networks have joined the said strike, as per Korea Times.
That being said, some of the networks' programs have been affected. One of the shows which were affected by the strike is "Infinite Challenge." "I Live Alone," "King of Masked Singer," "Radio Star," and "Music Core" were also affected, as per Soompi. But that is not it.
The strike also made an impact on MBC's radio programs as 40 radio producers from the said network joined the strike. The network's dramas' schedules got influenced by the strike as well. K-dramas such as "20th Century Boy and Girl" and "Hospital Ship" also got their schedules messed up.
Aside from those, "Bad Thief, Good Thief," "Man Who Sets the Table," and "Borg Mom" suffered too. Because of that, reports circulated online saying that MBC will completely stop airing dramas until both parties settled in an agreement. But the network has spoken up to silence the rumors.
According to All Kpop, MBC made it clear that the tittle-tattles are just that and that they are not true at all. The network giant reiterated that it will not make any changes in its dramas broadcast schedules. That being said, K-drama fans can now breathe as the network debunked the rumors. They can still watch their favorite dramas from the network on its regular time slots.
© 2018 Korea Portal, All rights reserved. Do not reproduce without permission.