'Ransom' Not Canceled, Gets Surprise Renewal From CBS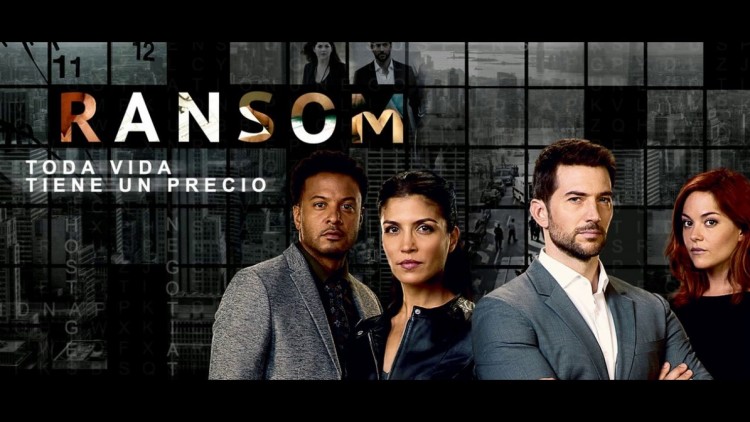 "Ransom," a show that has been facing possible cancellation, will live to see the second season. CBS has given the thriller a renewal, an unlikely turn of events for a show that got sub-par ratings. Nevertheless, it has been given another chance.
TV Guide says that the "Ransom" series cancellation had previously been reported in May, but that turned out to be a mistake. The magazine suggests that CBS wants to keep the low-cost drama around as something the network can screen on low-viewer Saturday nights in place of a rerun.
"Ransom" is a co-production by a number of different studios and networks that includes CBS, Canada's Global and France's TF1. and CBS in America. The 13-episode order for the second season will be shot in Hungary.
Because the show is a co-production, "Ransom" is a relatively cheap venture for CBS despite its abysmal viewership performance. Variety reports that the CBS drama was one the lowest-rated broadcast shows to air last season. Nielsen data showed "Ransom" averaging a 0.4 rating in adults 18-49 and 3.5 million viewers on its Saturday night broadcasts. When the first season's final episode aired in April, it pulled in a 0.3 rating and 2.7 million viewers, indicating that its ratings went down by around 60% since the premiere.
"Ransom" is a series created by David Vainola and Frank Spotnitz. It is about a team that specializes in dealing with hostage situations, inspired by the experiences of French crisis negotiator Laurent Combalbert and his partner Marwan Mery.
The show stars Luke Roberts as Eric Beaumont, a highly-skilled hostage negotiator whose character was patterned after Combalbert. The series also features Sarah Greene as crisis negotiator Maxine Carlson, Nazneen Contractor as lead investigator Zara Hallam and Brandon Jay McLaren as criminal profiler Oliver Yates. "Ransom" season 2 will be broadcast in 2018.
© 2018 Korea Portal, All rights reserved. Do not reproduce without permission.