'Show Me the Money' Scripted? Tiger JK Disses Show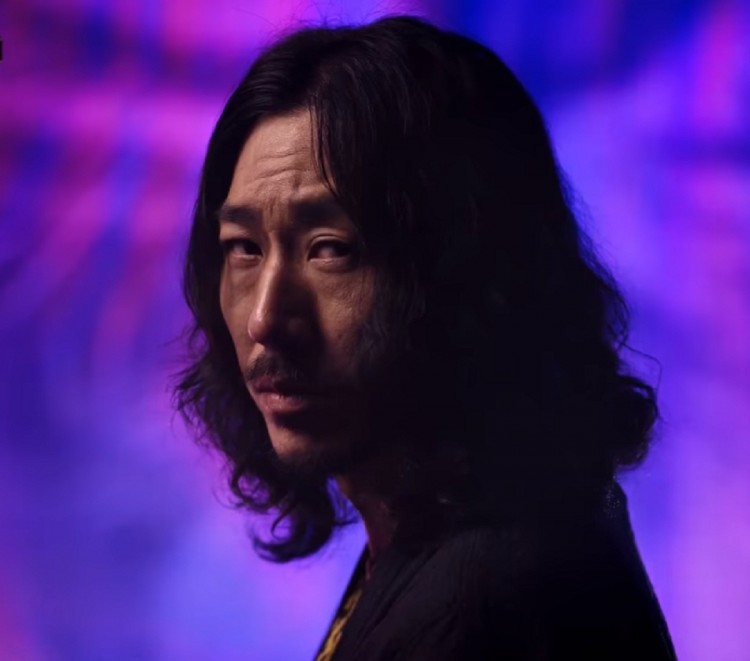 Someone give Tiger JK a chill pill. The South Korean Rapper recently posted some random rants online. He even threw shades on Mnet's "Show Me the Money."
On Tuesday, Tiger JK took to his Twitter account and posted random tweets filled with tirade. In his tongue-lashing tweets, he revealed how he and his co-musician lost an endorsement. He also mentioned something controversial about "Show Me the Money."
The 43-year-old rapper recently revealed that he was not able to get an endorsement because of his Instagram followers. Tiger JK has over 118,000 followers as of writing. However, he said that the current number of his followers are not enough for him to score the said endorsement.
But what made the fans shocked was his revelation about Mnet's "Show Me the Money." According to All Kpop, Tiger JK also confessed that the rap competition program is scripted. In his tirade, he also unveiled his main reason why he joined the show as one of the judges.
Tiger JK said he just joined "Show Me the Money" just because he wanted to ruin it. "My main purpose was to f*ck up the show," he added. He then threw shade over the program saying that the show is not good for the hip-hop music industry.
He also said that he is aware that some of the fans of the show believe that he ruined "Show Me the Money." Even so, he admitted that he really intended to cause the downfall of the show. Tiger JK then posted a separate tweet saying that he does not care about what people say.
But not only that. Tiger JK also shared a message for the show. The rapper asked the program not to define him with "cheesy subtitles" only to put him down. Furthermore, "Show Me the Money" has not released a statement yet about the issue.
© 2018 Korea Portal, All rights reserved. Do not reproduce without permission.