Girls' Generation to Disband? 3 Members Leave Group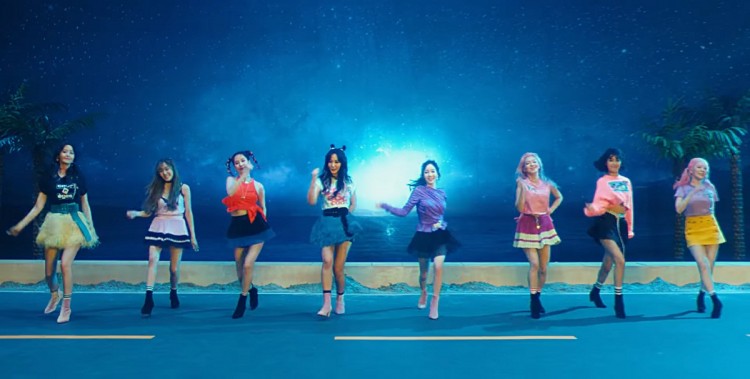 Girls' Generation will no longer be a group of eight 8 as some members have decided to leave the band. Speculations say that the South Korean group will disband soon. To answer the rumors, the girls' agency has spoken up.
It has been quite some time since the fans last heard and saw Girls' Generation members complete and on stage. However, it seems as though fans will not see them perform with complete members anymore. The contract of the group's members with SM Entertainment has reached an end.
Thus, the members have to decide whether they will re-sign with the agency or not. According to Naver, some of the members of the group have decided to end their contract with SM Entertainment. It turns out, Girls' Generation members Tiffany, Sooyoung, and Seohyun have made up their minds and embark on a solo career.
Seohyun and Sooyoung are said to be pursuing their acting careers. On the other hand, Tiffany will focus on her studies abroad and plans to continue her singing career in the US. Meanwhile, Girls' Generation members Taeyeon, Yoona, Yuri, Sunny, and Hyeyeon stayed and re-signed with SM Entertainment. However, the future of Girls' Generation remains unknown.
Many are speculating that the group will soon disband, especially now that three of the members left the group. Because of that, the girls' agency has spoken up to clear the rumors. As per Yonhap News, the girls' agency said that the remaining members of Girls' Generation will still "remain as a team." Even so, since almost half of the members left the group, the fate of the band is still undisclosed.
SM Entertainment added that they will still discuss the matter with the remaining members of Girls' Generation. Sooyoung, Tiffany, and Seohyun's withdrawal from the group probably made the fans sad. And most fans are likely fearing group's disbandment.
© 2019 Korea Portal, All rights reserved. Do not reproduce without permission.