'Blue Bloods' Season 8 Episode 3 Air Date, Synopsis: Frank Clashes With Mayor Dutton Again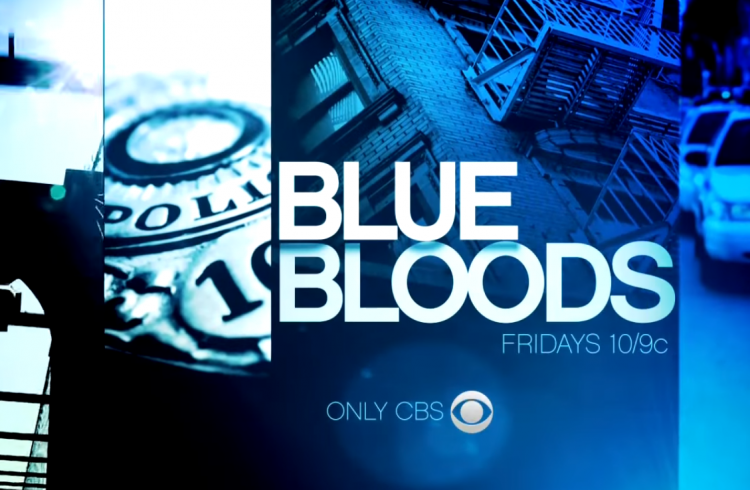 Whoopi Goldberg returns this Friday on "Blue Bloods" Season 8 Episode 3. Titled "The Enemy of My Enemy," the upcoming episode will see activist Regina Thomas team up with Police Commissioner Frank Reagan (Tom Selleck) in a public safety initiative that Mayor Dutton (Lorraine Bracco) herself has opposed.
The conflict between the new Mayor of New York City and Frank continues in the upcoming episode of the CBS police drama. To recall, in the first episode, the two clashed when the police commissioner refused to bow down to the new mayor. As a result, the latter tried to fire Frank but failed to do so.
From the looks of it, the two will be in conflict for far longer. Elsewhere, a presiding judge has been found dead.
"Erin's [Bridget Moynahan] trial against notorious human trafficker Chao Lin (Tia Carrera) is jeopardized when the presiding judge is found dead, causing Danny [Donnie Wahlberg] and Baez [Marissa Ramirez] to investigate foul play," the synopsis read (SpoilerTV). "Also, Mayor Dutton (Lorraine Bracco) opposes Frank's public safety initiative, but City Council Speaker Regina Thomas (Whoopi Goldberg) devises a plan to help Frank bypass the Mayor's veto."
In a preview for "Blue Bloods" Season 8 Episode 3, the main criminal, the human trafficker Chao Lin, warns the police force that it is dangerous to cross her. However, Erin is determined to lock her up, even if she knows that she is putting her own life on the line.
"Many people tried to take me down, Ms. Reagan," the human trafficker said. "They've all lived to regret it - if they lived at all."
The next scene sees the law enforcer stepping out of her car as another black vehicle tries to run her over. Luckily, the attempt on her life was unsuccessful.
Will this cause Erin to back down? Find out when "Blue Bloods" Season 8 Episode 3 ("The Enemy of My Enemy") airs on Friday, Oct. 13, at 10 p.m. ET/PT on CBS.
© 2018 Korea Portal, All rights reserved. Do not reproduce without permission.