'13 Reasons Why' Season 2: Newcomer Anne Winters Discusses Role In Teen Drama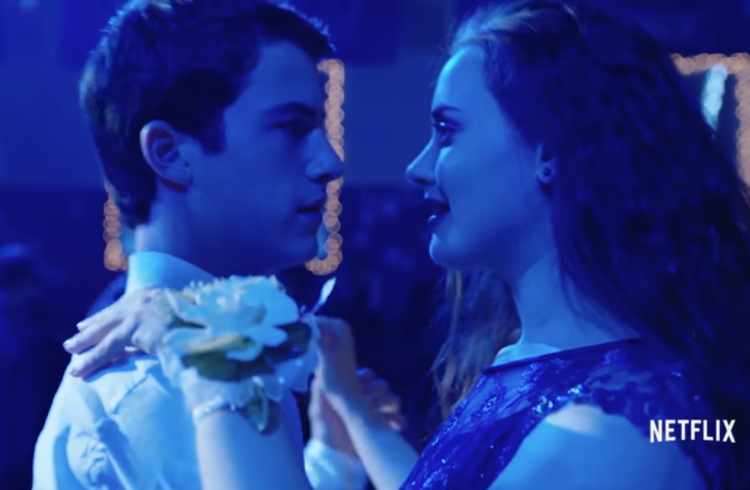 The story of Hannah Baker (Katherine Langford) and the students of Liberty High is not over yet. After discussing the suicide of one of its students and the 13 reasons that led to her death in Season 1, "13 Reasons Why" Season 2 will explore the aftermath of her revelations.
The details available for the upcoming season are scarce, but the controversial series has already added new characters like Chloe, a cheerleader who will be played by Anne Winters. in a new interview, the newcomer reveals a little more info about her character and in her role in the teen drama.
"Chloe is a very different character than other people I've played," the actor said in an interview with Flare. "She's a cheerleader. It's funny because I had been working on the show before it had got released to the public, so I didn't really say anything and also I can't say much."
Prior to joining "13 Reasons Why" Season 2, Winters was known as Emma Al-Fayeed in the television series "Tyrant." She also played roles in "Wicked City," "The Fosters" and "Mom and Dad."
The secrecy surrounding the upcoming season of the TV adaptation does not come as a surprise; Season 1 offered a lot of revelations about the people of Liberty High and the same is expected about Season 2.
However, it looks like Winters' Chloe will play a significant role in the next installment of the Netflix Original. She added that fans will see more of her in Season 2 because she will be involved in "a lot of drama."
"13 Reasons Why" Season 2 will have a shift of perspective. Hannah will no longer be the narrator of the series, but she still will be at the center of the narrative. Instead, as Netflix US revealed on Twitter, there will be a new narrator.
Fans will also get to know more about Hannah as the series recounts her story from the perspective of other characters. Will how viewers see the teen change after Season 2?
Moreover, the series produced by Selena Gomez will continue to explore dark and controversial territories. One theme that will be discussed in the upcoming season is "the way we raise boys up into men and the way we treat girls and women in our culture - and what we could do better in both cases."
What we know about @13ReasonsWhy season 2 - so far pic.twitter.com/PMUaIe6Zy8

— Netflix US (@netflix) May 9, 2017
All episodes of "13 Reasons Why" Season 2 are expected to drop on Netflix in 2018. Meanwhile, Season 1 is still streaming online.
© 2022 Korea Portal, All rights reserved. Do not reproduce without permission.