'Hyori's Home Stay' Team Accuses Chinese Television For Plagiarism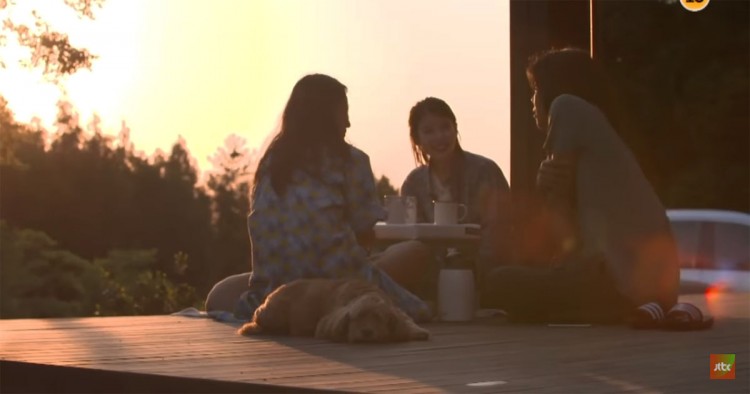 Once again China's Hunan Television is in news for plagiarism. A representative of JTBC's "Hyori's Home Stay" has alleged Chinese broadcasting station for copying the content of their show.
The new Chinese show "Daily Accommodations" is a story of a star couple, who welcome guests into their home. This how they turn their house into a guest house located in the village area. The story plot of the show matches to that of "Hyori's Home Stay".
The popular Korean show of 2017 also showed Lee Hyo-ri and Lee Sang Soon as a couple living in the suburbs of Jeju Island. Later the couple decides to turn their home as B&B for successful registrants to stay and escape the hustle and bustle of their busy lives. IU was also seen in this show playing the role of a helper at B&B. "Daily Accommodations" will go on air on from October 7 on the Hunan Television.
Talking about the allegation, the representative of "Hyori's Home Stay" said, "Before taking any legal action, we will go into detail to know whether this is an act of plagiarism or not." Further, he added, "For now we are keeping a close eye on the broadcast. We will make an official announcement if we will take any step." As Soompi reports, the team has not sold the rights to the show to any Chinese broadcasting station.
Not to forget, "Hyori's Home Stay" was so popular that JTBC decided to add up two more episodes making it a show of 14 episodes. There was also news that JTBC will come up with the second season of the show but later denied any such work.
However, JTBC denied that a second season was in the works. This is not the first time when Hunan Television is being accused of plagiarism. The station was in news for copying the content of other Korean dramas like tvN's "Three Meals a Day" and "Youn's Kitchen".
© 2018 Korea Portal, All rights reserved. Do not reproduce without permission.