'Glee's Puck' Going to Jail For Up to 7 Years on Child Porn Charges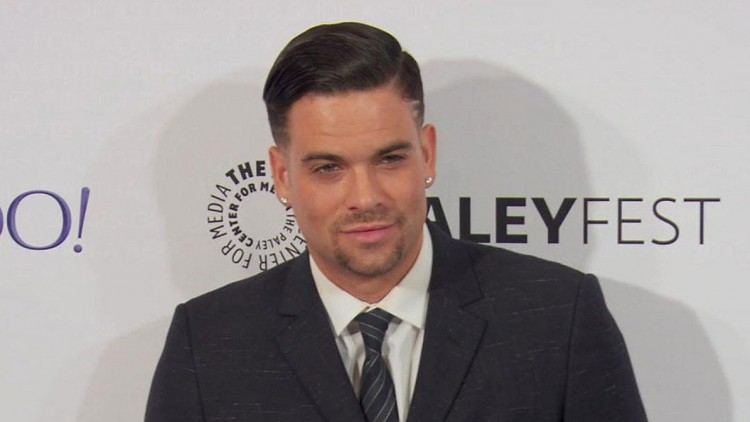 "Glee" star Mark Salling has pleaded guilty to child pornography charges in a deal that will put the 35-year-old actor behind bars for 4 to 7 years. He will also offer restitution of $50,000 to each victim who requests it. The plea bargain has saved Salling from the prospect of spending up to 20 years in prison.
On the Fox comedy-drama series "Glee," Salling played the role of Puck, a high school football player who joins the glee club. His character started out as the best friend of lead protagonist Finn (Cory Monteith) and the on-and-off partner of Quinn (Dianna Agron). Puck was a regular character on "Glee" for four seasons, and from then on he only made guest appearances.
"Glee" came to the end of its run on March 2015. In December that same year, Salling was arrested by Los Angeles Police Department detectives working for the LAPD's Internet Crimes Against Children taskforce. Investigators claimed that they had seized from Salling's home a laptop and other devices containing thousands of child porn images and videos. The U.S. Attorney's Office subsequently filed charges against him for the receipt and possession of child pornography, notes the Hollywood Reporter.
The first charge mandates a minimum of 5 years in federal prison upon conviction. In addition, it carries a statutory maximum of 20 years, as well as a lifetime of supervised release. By entering into the plea deal with federal authorities, Salling will avoid the maximum 20-year jail sentence. He stands a chance of spending as little as 4 years in lock-up.
After serving time in jail, Salling will face 20 years of supervised release and must register himself as a sex offender, notes Deadline. He must also become an active member of a treatment program and keep his distance from schools and other venues frequented by children.
Upon his sentencing, Salling must pay $50,000 to each victim who asks for restitution. The Mirror reports that Salling has an estimated worth of $275 million.
© 2018 Korea Portal, All rights reserved. Do not reproduce without permission.