CNBLUE's Lee Jong Hyun Says Goodbye To Unforgettable 'Lingerie Girls' Generation'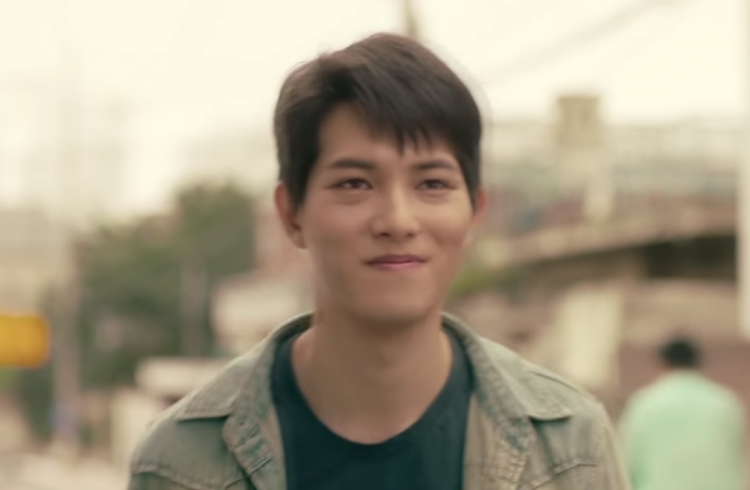 "Lingerie Girls' Generation" (also: "Girls' Generation 1979") has ended its short run. The adaptation of the coming-of-age novel of the same title was on the air from Sept. 11 up to Oct. 3.
The drama starred Lee Jong Hyun of CNBLUE as Joo Young Choon, a young man who pretends to be all distant and cold but is actually a total sweetheart. He is always ready to lend a helping hand when needed.
Undoubtedly, the idol-turned-actor received praises and adorations from his role. That is why it will be hard to let it go especially since he played the character for just eight episodes.
In a statement through his agency FNC Entertainment, he thanked his fans for all the love and support. He also said that he will never forget the time he sept on the set of "Lingerie Girls' Generation."
"'Lingerie Girls' Generation' is a production I am thankful for because it allowed me to live in an era I was not able to live in," he stated (via All KPop). "I will not be able to forget the set, where it truly felt like I was living in that time period. I would like to thank the director, the staff and the fellow actors for this precious experienced."
He also praised everyone with whom he has worked with for their hard work. Of course, he also sent his heartfelt thanks to everyone who tuned in for the past month. "I hope that the heart fluttering emotions of the era got through to viewers through Joo Young Choon."
"Lingerie Girls' Generation" also starred Bona of WJSN as Lee Jung Hee and Chae So Jin as Jung Hye Joo. The drama followed the high school girls of Daegu during the late '70s as they figure out life and forge friendships in between.
Lee, who also previously appeared in "Orange Marmalade" and Netflix's My Only Love Song" will next star in the Japanese movie called "Ikiru Machi" as Do Hyun, a Korean man who lived in a seaside town of Ishinomaki and returns years later to tell a woman a secret about her missing husband. The movie will be released in spring 2018.
© 2018 Korea Portal, All rights reserved. Do not reproduce without permission.