BLACKPINK Jennie Left Korea for New Zealand; Singer Shares Why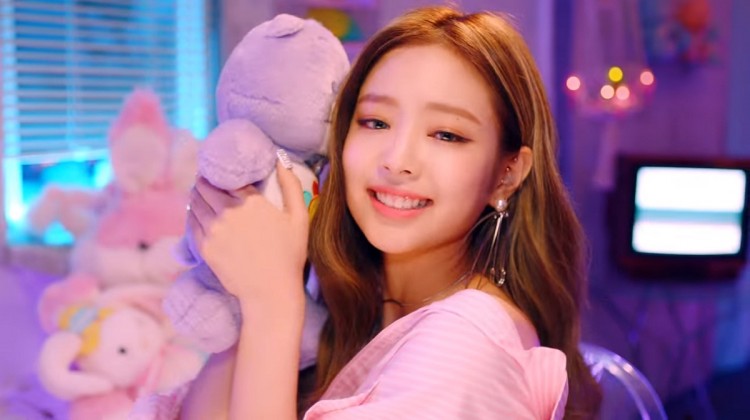 BLACKPINK member, Jennie, shared a glimpse of her past on social media. There she revealed that there was a time when she left her own country for a foreign land. That said, her confession left her fans astonished.
BLACKPINK's Jennie took to her social media account to spend more time with her fans through a livestream, as per Koreaboo. There she answered several questions about her. Because of that, fans got a chance to get to know the singer better.
Many BLACKPINK fans know that Jennie studied abroad. But not all of them knows how the K-pop idol got there. Thus, one of her followers asked her how she got a chance to study in another country.
BLACKPINK's Jennie took a trip down memory lane and recalled the days when she and her family went on a trip outside the country. The singer recalled that it was when she was 9 years old when they went to New Zealand and Australia for a holiday vacation. While they were in New Zealand, Jennie shared that her mother asked her if she like the place.
The then 9-year-old Jennie nodded. Afterwards, BLACKPINK's Jennie's mother asked her if she would like to live in New Zealand. Not knowing what lies ahead as a kid, she agreed right away.
Soon after, BLACKPINK's Jennie shared that her mom sent her to New Zealand to study. "I answered my mom's question and I was sent abroad," she added in jest. It seems as though her mother brilliantly planned this to send her abroad. Even so, it worked out perfectly.
Moreover, the k-pop idol returned to South Korea in 2010. As she returned to her own country, BLACKPINK's Jennie continued her studies. She then joined YG Entertainment the same year she returned to the country to continue her studies.
© 2019 Korea Portal, All rights reserved. Do not reproduce without permission.