Down Syndrome: Mom Fights To Stop Abortion When Diagnosed With The Condition
by
Elon A.
/ Sep 25, 2017 06:58 AM EDT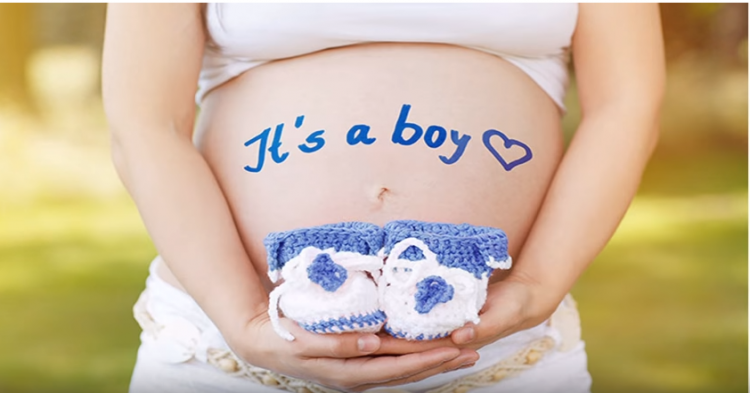 A mother is currently fighting an anti-abortion bill in Ohio. This is after she had experienced to be recommended to have an abortion. The doctors suggested doing the procedure after her test turned out that the baby that she is carrying has been diagnosed with Down syndrome.
Kelly Kuhns, the mom did not go under the Down syndrome testing for the three times that she got pregnant. During her fourth pregnancy, she decided to undergo the test. Kuhns is a nurse in Ohio and never entered in her wildest dream that she will have her baby aborted.
Kelly Kuhns was hoping that the doctors will guide her to a healthy outcome. However, when she got the result and is positive for Down syndrome that is where she had her doubts. She said that "They tell you of these horrific things that can happen, the different anomalies, cardiac issues. So you plan for the worst, and I really feel like you're given a death sentence," according to Abc News.
After that has been said, Kelly Kuhns went to her home in rural central Ohio. She then cried for hours. She also mentioned that her 2-year-old son with Down syndrome has lived a "pretty normal life."
Now, after her experience, Kuhns is pushing for an Ohio bill that would ban the abortions in cases where pregnant women have a positive result or prenatal diagnosis with Down syndrome. The physicians convicted of performing an abortion under such circumstances will possibly be charged with a fourth-degree felony. Not only that but also be stripped of their medical license and liable for legal damages.
Thus, the Ohio bill 's chief Senate sponsor who is also a Republican Sen. Frank LaRose said that the bill would raise difficult questions and he wants to ignite challenging conversations. He then added that "Some of the sweetest, kindest people I know have Down syndrome," he said. "It's just very unsettling for some of us that people in our society are going to make a decision that this life is worth something and this life is not worth something based on this genetic abnormality," according to CTV News.
© 2019 Korea Portal, All rights reserved. Do not reproduce without permission.