Park Hyung Sik to Visit Philippines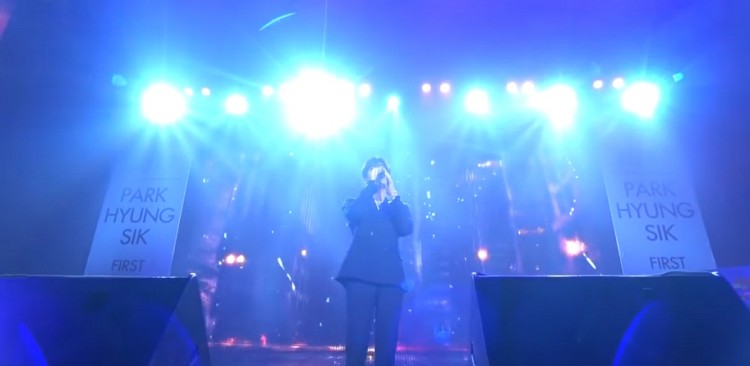 Rejoice, Filipino fans! Park Hyung Sik is about to visit the Philippines. On top of that, he will be performing for them.
Park Hyung Sik made the fans' hearts melt when he portrayed his character in "Strong Woman Do Bong Soon" as Ahn Min Hyuk. Now, fans should prepare even more as they will be swept off of their feet for the nth time. The most sought-after South Korean actor is about to hold a fan meeting in the Philippines. PULP Live World recently took to Facebook to confirm the Korean idol's tour.
The "Strong Woman Do Bong Soon" actor's event is titled "Park Hyung Sik First Love in Manila." The said fan meeting will be held on November 11. The tickets will go on sale almost a month before the 25-year-old Korean idol's concert. On October 15, fans can start buying their tickets.
Fans will not also get to see Park Hyung Sik up-close. The "Stong Woman Do Bong Soon" star will also treat his fans with lots of games and other activities in store for them. The highly anticipated actor and singer are set to serenade his Filipino fans as well. This is not the first time that the K-pop idol embarked on an international fan meeting.
However, this is the first time that the singer-turned-actor will visit the Philippines. Earlier this month, he visited another Asian country. Park Hyung Sik visited his fans in Bangkok, Thailand on August 6, as per Asia Live 365. There, he sang a few songs as well and played games with the fans.
Furthermore, this also marks the first time that Park Hyung Sik went on a solo tour internationally. It is still unclear as to where he will go next after his fan meeting in the Philippines. Thus, stay tuned for more updates.
© 2019 Korea Portal, All rights reserved. Do not reproduce without permission.