Park Yoochun Accuser 'Not Guilty' Says Court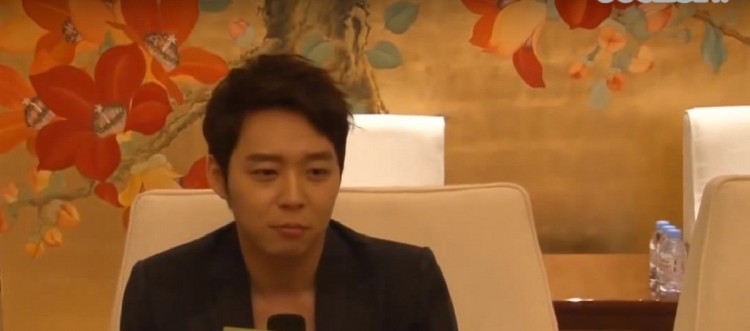 The allegations surrounding Park Yoochun is probably not done yet. The court has recently considered one of the singer-songwriter's accusers not guilty. Because of that, it seems as though it is still a long way to go for the JYJ member.
It has been a rough year for JYJ's Park Yoochun. He has been accused of assaulting two South Korean women. One of the two accusers is named Ms. Song. She is claiming that she was also sexually harassed by the singer.
Just this July, she appeared to the court and said that the rape incident made her feel troubled and angered her at the same time. She added that Park Yoochun even told her that he will give her 20, 000, 000 KRW, which is about $17, 329. Even so, she did not ask for the money after the incident, as per All Kpop.
Her statements made the people talking. She was even told that she is just wrongly accusing the K-pop idol. However, the seven jurors present at that time deemed her innocent. Now, the final trial was just recently held.
According to Soompi, the court said on Thursday that Ms. Song is really not guilty of false accusations against Park Yoochun. The court said that Ms. Song's assertions are reasonable. On top of that, there are other witnesses who can back her statement up. The court added that the proofs that can verify if Ms. Song is merely telling lies are not enough.
Thus, it really looks like she is not just falsely accusing Park Yoochun. However, the JYJ's member's camp cannot accept the court's ruling. In a statement they issued, they said that they still want to see Ms. Song in the court soon. That being said, it seems as if the fight is still not over for the both of them.
© 2018 Korea Portal, All rights reserved. Do not reproduce without permission.