'Orange is the New Black' Season 6: Kate Mulgrew Warns Of 'Irreparable Change'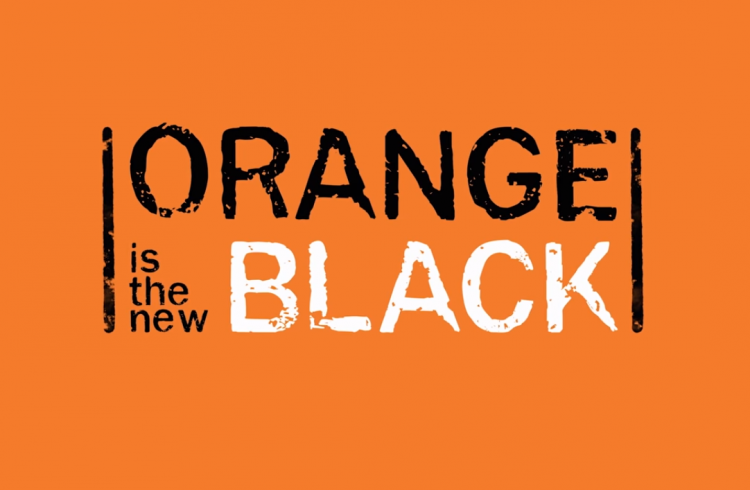 "Orange is the New Black" Season 6 will herald big changes for the people of Litchfield Penitentiary. After a riot that almost destroyed the correctional facility, the prisoners were divided and sent off to new places. Meanwhile, the core characters that include Piper Chapman (Taylor Schilling), Alex Vause (Laura Prepon), Suzanne "Crazy Eyes" Warren (Uzo Aduba), Tasha "Taystee" Jefferson (Danielle Brooks), Cindy Hayes (Adrienne C. Moore), Gloria Mendoza (Selenis Leyva), Fieda Berlin (Dale Soules), Blanca Flores (Laura Gomez), Nicky Nichols (Natasha Lyonne) and Galina "Red" Reznikov (Kate Mulgrew) await their fate inside their makeshift bunker.
Not much is known about the upcoming season, but fans should brace for major changes ahead. According to Mulgrew, there are going to be "irreparable kind of change" in the next installment of the award-winning series on Netflix.
In an interview with The Hollywood Reporter a few months ago, the actor talked about the cliffhanger scene from Season 5, what might be going through her character's mind as the riot police force their way in and what could happen in "Orange is the New Black" Season 6. The Primetime Emmy-nominated star thinks that after the three-day riot, nothing will ever be the same in Litchfield, especially Red.
"There is no question that [after what she went through this season] there is an irreparable kind of change," she explained. "We are altered by trauma, the best among us. It's one thing to be beaten up, but this is to be traumatized within an inch of one's own life."
She also added that each character, including Red, has done something in Season 5 that will have repercussions in the future. She thinks that even the core cast left in Litchfield even after everyone has gone will also be separated. This, Mulgrew said, would be the most terrible kind of punishment for Red: to be isolated from her family.
After five seasons, however, the actor learned not to even attempt to guess. After all, show creator Jenji Kohan has managed to surprise the audience every year.
Fans can expect more information about the upcoming season of the prison drama to surface soon. "Orange is the New Black" Season 6 has already begun filming.
Newly-wed Prepon, who also just gave birth to a baby girl, has returned to filming this month. On her Instagram, she wrote: "Back at work! @oitnb season 6!"
All episodes of "Orange is the New Black" Season 6 is expected to drop by June 2018. in the meantime, all five seasons of the award-winning comedy-drama is still streaming on Netflix.
© 2018 Korea Portal, All rights reserved. Do not reproduce without permission.