'General Hospital' Spoilers: Patient 6 Identity Revealed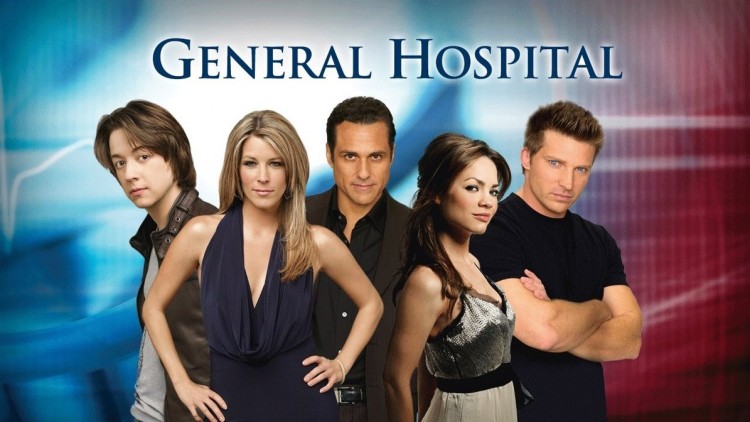 "General Hospital" is teasing a big reveal that's coming up in the soap's Tuesday, September 19 episode. Fans have been speculating about the identity of the mysterious masked man known only as Patient 6. They don't have long to wait to find out.
Spoilers and rumors will be detailed in this article. Viewers who can wait and don't want to learn about the reveal should stop reading now.
One major fan theory about the masked patient's identity suggests that he is none other than Nikolas Cassadine. If he were indeed Nikolas, that would be odd, as the patient was described as having been shot and fallen into the water. But when Nikolas took his fall, he was on a balcony above the ground, notes Blasting News. The clues pointing to the Nikolas identity could merely be the show's attempt at faking out the audience.
The man behind the mask has to be none other than Jason Morgan. With ABC Soaps In Depth sharing news that former castmember Steve Burton will be returning to "General Hospital" on September 19, it is all but confirmed that he will be reprising his role as Jason and be revealed as the mysterious Patient 6.
One big clue pointing to this revelation is the minor kerfuffle that happened a few weeks ago when a Twitter user called Soap Chick posted a behind-the-scenes picture that showed Burton at the shoot. The seemingly innocuous photo soon turned out to be a major clue to the Patient 6 mystery, as it depicted Burton wearing the same clothes as the masked character.
After word got out, Soap Chick took her Twitter account private, removed tweets and blocked a lot of her followers. But other Twitter users, such as Soap Truth Meter, had screen captures that they shared online:
No wonder Soap Chick cleaned house. Wonder if she got in trouble with #GH for spoiling the big reveal??https://t.co/yS07g3yfqu pic.twitter.com/jaBVjeZ5Fe

— Soap Truth Meter (@soaptruthmeter) September 15, 2017
Unless there is another twist that no one saw coming, or unless the whole thing is some kind of publicity stunt, it feels safe to say that the "General Hospital" Patient 6 character is Steve Burton playing Jason Morgan. Viewers will get to see for themselves on September 19.
© 2018 Korea Portal, All rights reserved. Do not reproduce without permission.