'Alaskan Bush People' Season 8 Spoilers: Filming to Resume Soon?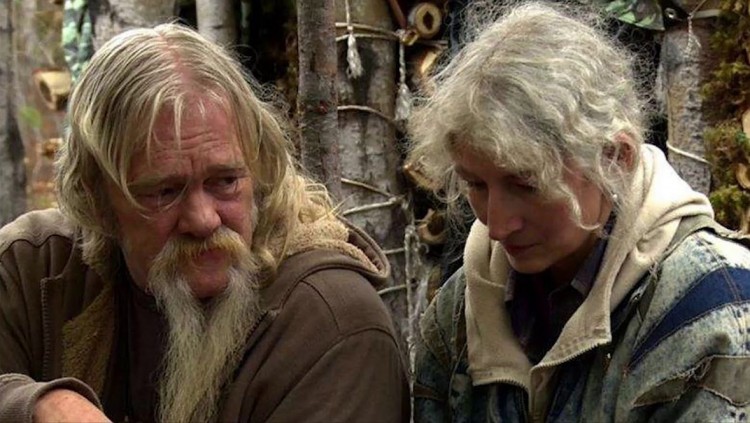 Discovery Channel's reality TV series "Alaskan Bush People" may be getting an eighth season despite the medical condition of a lead cast member. The seventh season finale showed the Brown family closing down their Browntown homestead in the Alaskan wilderness. As the clan's matriarch, Ami Brown, had been diagnosed with advanced lung cancer and required hospital care, they had decided to relocate to Colorado.
Primadonne reports that the Facebook community ABP Exposed posted on Monday that Ami Brown is done with chemotherapy for the meantime and the show is scheduled to resume filming within weeks. ABP Exposed has delivered behind-the-scenes news about the show many times in the past, so this post could be noteworthy, although it does not offer a named source.
Meanwhile, Discovery Channel has yet to give any official word about the status of "Alaskan Bush People" season 8. Will the show follow the family as they adapt to living in Colorado and possibly set up a new Browntown there?
All fans have to go on is an interview Ami gave People, in which she spoke of wanting the cameras to capture her cancer struggle, believing that she could inspire others to overcome their fears. "Alaskan Bush People" has not yet aired footage of Ami's medical treatment, and it is not known if this is going to be a storyline in season 8, should the show indeed return.
Not returning, however, are Ami and Billy Brown's three sons: Bam Bam, Gabe, and Noah. Bam Bam had long distanced himself from the show, making few appearances, and Gabe departed from the show in the midst of the season 7 run. That season's final episode showed Noah suggesting that he might stay in Alaska instead of going to live in Colorado with his parents. An ongoing rumor claims that Noah has quit the show, notes the Inquisitr.
© 2018 Korea Portal, All rights reserved. Do not reproduce without permission.