'Game of Thrones' to Film Many Versions of the Series Finale to Stop Leaks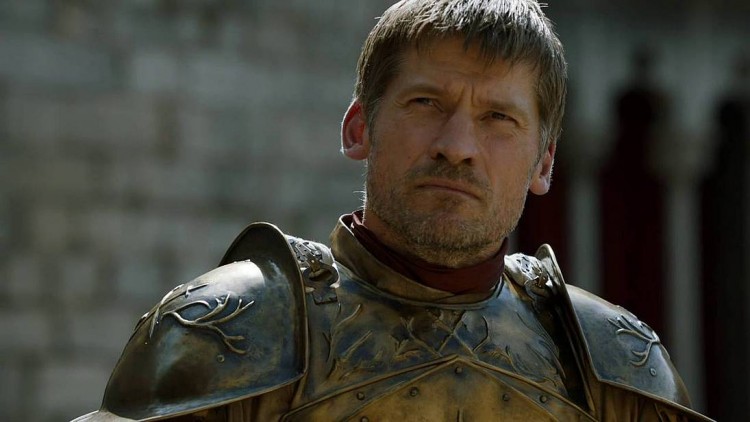 "Game of Thrones" will be shooting multiple versions of the series finale in a move to prevent embarrassing plot leaks, according to a high-level HBO executive. The U.S. cable network's president of programming Casey Bloys made the revelation last week while giving a talk at Moravian College in Bethlehem, Pennsylvania.
Bloys' ascendance to the head of programming came recently in May when he replaced departing network veteran Michael Lombardo, who left after nine years' holding the position. At the time, insiders harped on the fact that Bloys' resume had focused squarely on comedy until January this year. Between then and May, he fared well overseeing such HBO shows as "Girls," "Veep," "Ballers" and "Silicon Valley," according to the Hollywood Reporter.
Now Bloys is in charge of all the network's original shows, making major decisions like the one to greenlight the controversial "Confederate" series. If "Game of Thrones" producers David Benioff and D.B. Weiss wanted to shoot alternate versions of the final episode, they would need to get Bloys to sign off on the idea.
Going by the remarks he gave at Moravian College, it appears that's what he did. "I know in 'Game of Thrones,' the ending, they're going to shoot multiple versions so that nobody really knows what happens," he said during his talk, reports the Morning Call.
HBO certainly has reason to be concerned about leaks. In the midst of airing "Game of Thrones" season 7 this year, the network was bedeviled by hackers who claimed to have stolen 1.5 terabytes of data. The stolen info dump purportedly included email messages, episode outlines and whole unaired episodes of several HBO shows. The "Game of Thrones" season 7 episodes four and five got leaked online before their official air dates.
One way the network could attempt to prevent leaks is to do things the old-fashioned way. Nikolaj Coster-Waldau, who portrays Jaime Lannister on "Game of Thrones," suggested the possibility in a guest spot on the "EW Morning Live" radio show. "I think they're basically going to go back to hand-delivering and just giving us scripts," said the actor, reports Entertainment Weekly.
© 2018 Korea Portal, All rights reserved. Do not reproduce without permission.