'Vikings' Announces Sixth Season Ahead of Its Fifth Season Premiere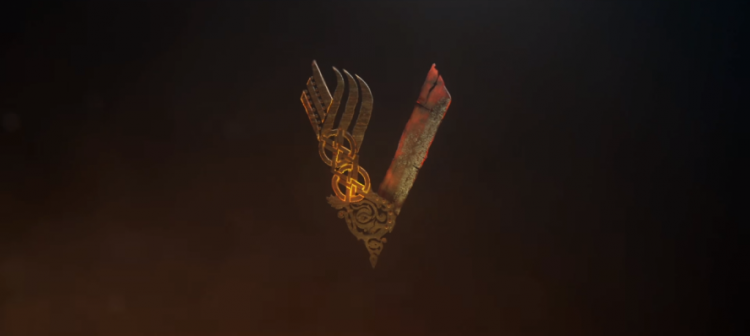 Hit series "Vikings" has renewed with History, its home network, for its sixth season. This just means that we can expect the series to progress in its storyline after the fifth season, which is slated to premiere this November.
For the sixth season, History orders 20 episodes and Lagetha actress, Katheryn Winnick's will be making her directorial debut. Winnick's character as Lagertha garnered nominations in the 2015 Critic's Choice Television Awards under the "Best Supporting Actress" category and 2014 Canadian Screen Awards under "Best Performance by a Lead Dramatic Actress" category. According to Coming Soon, the production of "Vikings" season 6 will begin this fall in Ireland.
"Vikings" season 6 will also be casting Russian actor Danila Kozlovsky in the series as Oleg the Prophet or Oleg the Novgorod. Deadline described Oleg as a "10th-century Varangian prince who ruled the Rus' people." Interestingly, Kozlovsky was featured in a 2016 Russian film "Viking" and played Vladimir the Great who happens to be Oleg's successor.
Executive Vice President of Programming for History, Eli Lehrer, stated that "Vikings" has sailed creatively to its monumental lengths. He elaborated saying that series has evolved from early raids to death of Ragnar Lothbrok and brutal battles of the Great Heathen Army. He detailed that we will see Ragnar's sons exploring and conquering the world. He revealed that the writer of the show, Michael Hirst "has only scratched the surface of the epic saga" hinting that there would be lots of scenarios to explore on the next two seasons, with a sum of 40 episodes.
Before we get all too excited and intrigued about the "Vikings" season 6, its fifth season will air soon. Season 5, just like season 6, will have 20 episodes and it will be divided into two parts. The premiere episode will have a two-hour special airing on November 29, Wednesday. The next eight episodes will be airing every Wednesday while the remaining episodes are slated for 2018 airing.
© 2018 Korea Portal, All rights reserved. Do not reproduce without permission.