'NCIS' Season 15 Air Date, Spoilers, News & Update: Mark Harmon Informed Wife About His Departure? Watch Episode 1 Online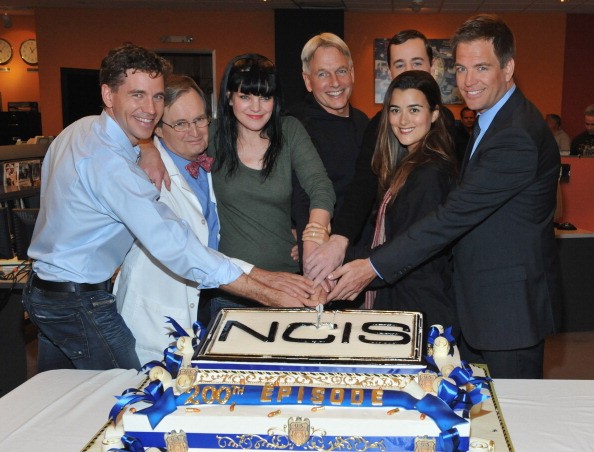 "NCIS" Season 15 is definitely one of the much-awaited series to premiere this year. Mark Harmon is definitely considered as the foundation of the popular show, so it comes to no surprise that many fans were saddened about the reports claiming that the veteran actor might depart from the series.
Rumors are rife that Mark Harmon might limit his appearance on the upcoming "NCIS" Season 15 due to his failing health condition, Primadonne shared. However, the 66-year-old star was quick to debunk the rumors and claimed that he is staying on the show.
During his recent appearance on "The Talk" with new "NCIS" Season 15 co-star Maria Bello, Mark Harmon said that the love story of his parents inspired him a lot. "When [my father] got back after 30 days, the parachute came with him and he married my mom," he explained to guest host Wayne Brady.
"My grandmother, an Austrian immigrant and also a great seamstress, basically took the chute apart and made my mom's wedding dress out of it," Mark Harmon went on. This, according to reports, is one valid reason for the veteran star to continue portraying his role as special agent Leroy Jethro Gibbs.
Closer Weekly magazine previously shared that Mark Harmon could possibly be involved in a lot less field work. "[Mark] may eventually decide to move on or go in a lesser direction; there's already a possible thread on the story about him getting a promotion that could take him out of the field to a certain degree," CarterMatt reported.
Radar Online, on the other hand, claimed that Mark Harmon informed his better half about his plans of quitting the show. "Mark talked it over with his wife, [Pam Dawber], and vowed to seriously consider making next season his last," an unidentified insider claimed.
Korea Portal wants to emphasize that Mark Harmon is totally returning in "NCIS" Season 15, which will air on September 26 on CBS. You can watch it online here. Stay tuned for more spoilers, news and updates!
© 2018 Korea Portal, All rights reserved. Do not reproduce without permission.