'One Punch Man' Season 2 Plot Rumors: Saitama to Face Defeat?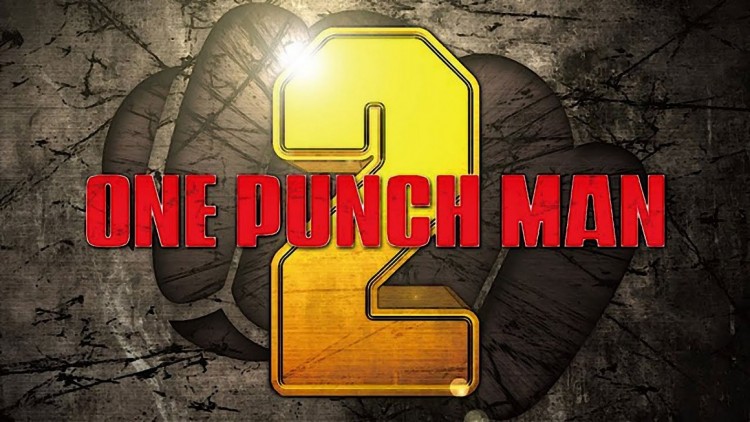 Fans of the "One Punch Man" anime series have been waiting to learn its return air date ever since season 2 was announced at the One Punch Man Fall Festival almost a year ago. But since then, anime studio Madhouse and series director Shingo Natsume have stayed silent on the subject of the premiere date.
"One Punch Man" is based on a Japanese webcomic of the same name by One, as well as a manga remake drew by Yusuke Murata. The webcomic depicts the world where heroes have emerged to battle supervillains and monsters. One of these heroes, Saitama, is so strong that he can defeat his opponents with a single punch, and desires to fight only combatants powerful enough to pose a challenge to him.
In the 12th and final episode of the anime's first season, Saitama faced off against Boros, a villain who did not go down after one punch. Boros was so tough, he was able to kick Saitama all the way to the moon. Of course, Saitama did wind up defeating Boros in a delightfully insane, over-the-top battle, and he ended the season an unbeaten hero.
Geek.com reports that a rumor is circulating that in "One Punch Man" season 2, Saitama will finally lose a fight to an opponent. As for who will give the hero a taste of defeat, speculation points to Speed-o'-Sound Sonic, a character who has appeared in the manga and webcomic but has yet to show up in the anime series.
Meanwhile, Blasting News predicts that the "One Punch Man" season 2 plot will follow the Monster Association arc from the webcomic. It's a prediction based on an interview tidbit in which Natsume promised fans that the anime will adapt the story of the webcomic and manga.
As for official updates, Yibada reports that manga artist Murata has spoken of working intensely on materials for the second season to help make an early release date possible. Murata said that his team had entered the first phase of the anime production, but offered no details about what the "One Punch Man" season 2 plot would be.
© 2022 Korea Portal, All rights reserved. Do not reproduce without permission.