'Criminal Minds' Season 13 Updates: Premiere Air Date, Casting News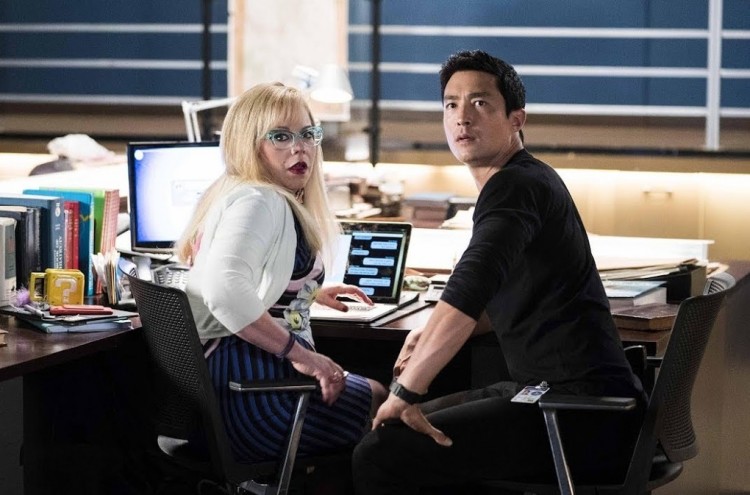 CBS has announced that the "Criminal Minds" season 13 premiere date is September 27, Wednesday at 10/9c. With the season 13 premiere coming soon, viewers won't have to wait very long to learn what happens to the characters in the wake of that shocking season 12 finale. Spoilers follow, so if you don't want to know about cast changes and upcoming plot teasers, read no further.
The final episode of "Criminal Minds" season 12 left viewers in the dark, having closed on a cliffhanger of a car accident that involved many of the lead characters. According to EW, the show's executive producer Erica Messer has said that the "Criminal Minds" season 13 premiere will reveal that in the aftermath of the deliberately-planned accident, the team will discover that one of their own has gone missing.
Messer shared that the premiere episode will see Kirsten Vangsness' Garcia seeking the help of Agent Matt Simmons, played by Daniel Henney. Together, Garcia and Simmons go to the scene of the accident, where they find out that someone is missing. They then work together for much of the episode to track down the agent they lost.
Henney is a new addition to the main cast. His character Simmons actually comes from the short-lived spin-off show "Criminal Minds: Beyond Borders."
The identity of the character who goes missing has yet to be revealed, but it is thought to be one of the following: Luke Alvez, Jennifer Jareau, Tara Lewis, Emily Prentiss, David Rossi or Stephen Walker. According to TV Line, actor Damon Gupton will not be coming back as Special Agent Stephen Walker, marking him as a strong candidate to be the missing lead.
In more "Criminal Minds" season 13 news, Cinemablend reveals that Jamie Kennedy is set to reprise his role as the psychotic cannibal Floyd Feylinn Ferell. His villainous character will return in the fifth episode.
© 2018 Korea Portal, All rights reserved. Do not reproduce without permission.