Patty Jenkins Confirmed to Direct 'Wonder Woman 2'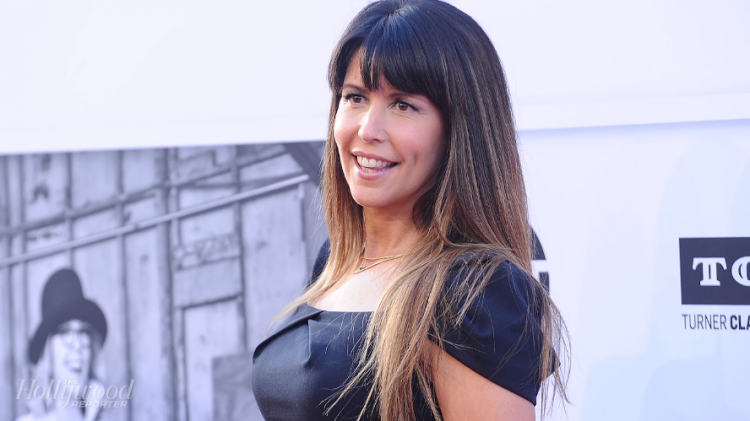 Patty Jenkins is back to the director's chair for the sequel of hit superhero movie, "Wonder Woman". The director will be reunited with "Wonder Woman" lead actress, Gal Gadot. The film is planned for release on December 13, 2019.
Jenkins has been reportedly working on the script for "Wonder Woman 2" with Geoff Johns, overseeing the DC film universe, as well as John Berg for Warner Bros. Johns, stated that "The goal is to make another great 'Wonder Woman' film, as stated by Variety.
The first "Wonder Woman" film was released June this year and its success surpassed expectations. The film grossed over $ 800 million at the box office. It became the highest grossing movie about superhero origin ever according to Empire Online. The film also scored 92% on Rotten Tomatoes. With the film's success, a sequel is something the viewers expected.
The film "Wonder Woman" was criticized by "Titanic" director James Cameron when he commented that the film was misguided saying that the character is an objectified icon. He also said that for him, the movie is a step backward. To this, "Wonder Woman" director, Jenkins responded through her Twitter saying that the film stands for all women all over the world. She added Cameron was a great filmmaker but he's not a woman. She defended "Wonder Woman" character saying that she believes that 'women can and should be everything just like male lead characters should be.'
"Wonder Woman," that was directed by Patty Jenkins, is also the highest grossing film directed by a woman after surpassing "Mamma Mia!" by Phyllida Lloyd. Though the exact fee of Jenkins for the "Wonder Woman 2" was not revealed, sources say that she will be paid around $8 Million to write, direct and produce the film. She will also have a part in the box office grosses. This will make her the highest paid female director to date.
Gal Gadot who is playing the Wonder Woman role will appear as Diana Prince in the "Justice League" movie that will premiere on November 17. Patty Jenkins is also currently developing a TV series based on a Fauna Hodel work. Surely, Hollywood has been more open to girl power.
© 2018 Korea Portal, All rights reserved. Do not reproduce without permission.