'Star Wars Episode IX' Needs a New Director Following Colin Trevorrow's Departure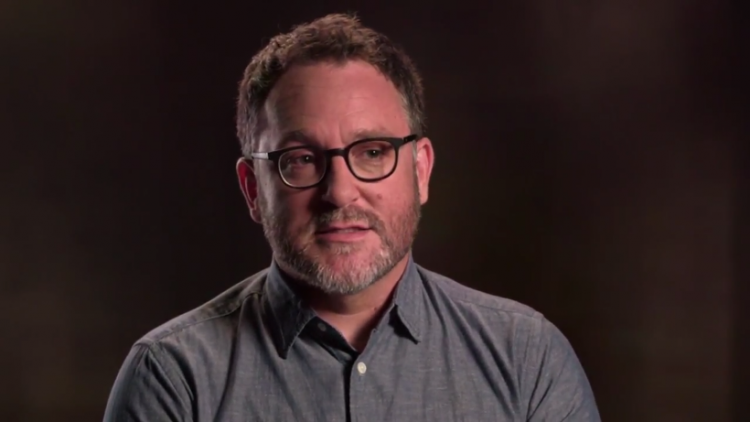 Film director Colin Trevorrow was slated to be the director of the ninth installment of "Star Wars" until the news broke about his departure last week. Trevorrow gained fame in the writing and directing the "Jurassic Park" reboot, "Jurassic World" in 2015.
An official statement from "Star Wars" stated that both Lucasfilm and Colin Trevorrow had mutually chosen to let the director part ways with "Star Wars: Episode IX." They further revealed that Trevorrow was a wonderful collaborator in the process of the film but they concluded that they have different visions for the project.
There had been rumors of Colin Trevorrow's departure earlier even before his film, "The Book of Henry" opened. The said movie had bad reviews and became a flop in terms of box office. This is Trevorrow's first 'failure' in his short career.
The Hollywood Reporter sources said that Trevorrow had script issues that had been continuing. Jack Thorne, a British scribe who wrote "Wonder", an upcoming movie of Julia Roberts and Jacob Tremblay, was hired to work with the "Star Wars: Episode IX" script. Sources further revealed that Trevorrow's relationship with Kathleen Kennedy, Lucasfilm head had become unmanageable.
This is not the first time that a "Star Wars" movie departed from its director. Kathleen Kennedy had fired Phil Lord and Chris Miller who was supposed to direct the "Han Solo" spinoff movie last June. They were later replaced by Ron Howard, who is currently finishing the project in London.
Colin Trevorrow's departure is the fourth time that the directors were replaced in a "Star Wars" project. Trevorrow first made noise with the indie science fiction Sundance hit, "Safety Not Guaranteed" where he was the director and producer. The film caught the attention of Steven Spielberg and Universal which eventually made him the writer and director of the "Jurassic World", a reboot of the classic "Jurassic Park." The movie became a massive hit with a gross of $ 1.6 Billion in the worldwide box office. Right now, a "Jurassic World" follow-up is in works which he is a co-writer and executive producer.
© 2018 Korea Portal, All rights reserved. Do not reproduce without permission.