'Moonlight Drawn By Clouds' Star Park Bo Gum In No Hurry To Find Next Drama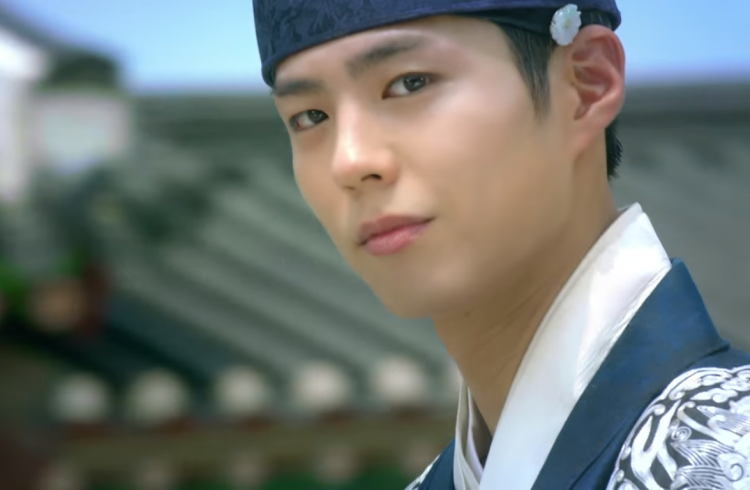 It has been over a year since KBS' romantic period drama, "Moonlight Drawn By Clouds" (also: "Love in the Moonlight") made everyone fall in love. However, it looks like fans will not see Park Bo Hum on television screens any time soon. According to reports, the actor is taking his time choosing his next project.
In "Moonlight Drawn By Clouds," Park Bo Gum played the role of Lee Young, the Crown Prince during the 19th Century Joseon Dynasty. The story began when he met Hang Ra On (played by Kim You Jung), a woman who dressed up as a man to give dating advice.
While Lee Young was unaware that Hang Ra On is a woman, Hang Ra On does not know that Lee Young was the Crown Prince. Eventually, the two fell in love.
"Moonlight Drawn By Clouds" was a huge success both in South Korea and internationally. The drama was aired in China, Hong Kong, Taiwan, Japan, Philippines, Thailand, Singapore, Malaysia, Indonesia, Vietnam, and the U.S.
Domestically, it was a record-breaking success. Yibada reported that the historical drama went on to achieve 23.3 percent rating in its 17th episode. The drama based on a novel of the same title written by Yoon Yi Soo ran from August to October last year.
That is perhaps why Park Bo Gum has not signed up to a new television drama yet. The two-month run of "Moonlight Drawn By Clouds" was such a success that it would be challenging to find a new project that will be as celebrated by fans all over the world.
According to the actor's agency, Blossom Entertainment, Park Bo Gum is looking at possible new projects. However, he is taking his time to carefully look at his options.
"He has not found a specific project or role that fits him," the agency revealed to fans via a statement published by Drama Fever. "There's no special reason or anything like that. He is currently open to many suggestions and is carefully looking into all the possibilities. Nothing has been confirmed yet at this time."
Meanwhile, his co-star Kim You Jung, already appeared in the movie, "Because I Love You." It also starred Cha Tae Hyun ("The Legend of the Blue Sea") and Seo Hyun Jin ("temperature of Love").
© 2023 Korea Portal, All rights reserved. Do not reproduce without permission.