'Hwayuki': Oh Yeon So Might Join Lee Seung Gi In Upcoming Hong Sisters Drama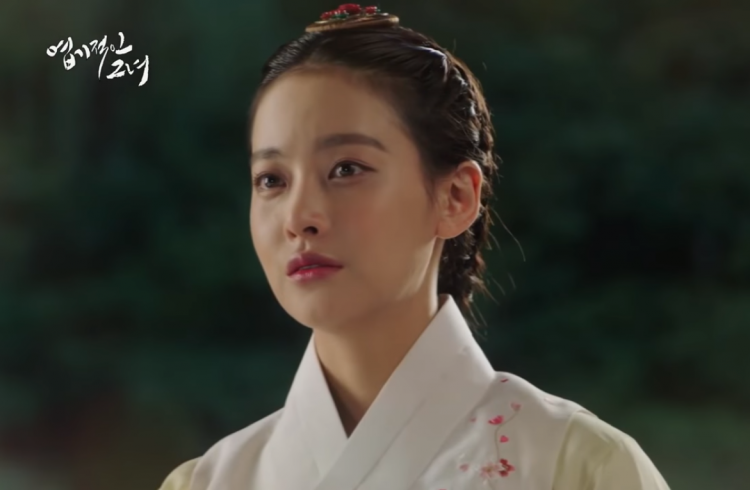 "My Sassy Girl" star, Oh Yeon So, might be coming back to television this December. According to reports, the former idol was offered the lead role in the upcoming drama, "Hwayuki."
The news came straight from her agency, Celltrion Entertainment, which confirmed that the actor is in negotiations to join the project. If cast, Oh Yeon Seo will play the role of Jin Sun Mi, a young woman whose life was transformed after meeting a man named Sun Wukong.
"Oh Yeon Seo is currently reading the scenario," her agency said in a statement published by All KPop. "Her casting hasn't been confirmed, but the negotiations look optimistic."
Lee Seung Gi ("My Girlfriend is a Nine-Tailed Fox") is also currently in talks to play the male lead character, Sun Wukong. He nor his agency has confirmed his involvement as of yet.
"Hwayuki" is a paranormal drama that revolves around two people who can see and fight evil spirits. It was scripted by renowned screenwriters, Hong Jung-Eun and Hong Mi-Ran a.k.a. the Hong Sisters. They are also known for "Sassy Girl Chun-Hyang," "My Girl," "You're Beautiful," "My Girlfriend is a Nine-Tailed Fox," "The Greatest Love" and "Master's Sun."
Aside from the talent behind the drama, Oh Yeon Seo might also be interested in playing the role of a woman who fights evil. In a previous interview with "Kim Ye Won's Raise the Volume" on KBS Cool FM (via Soompi), the actor revealed what kind of character she wants to portray next.
She said that she is yet to get a "sexy role or a professional role." She also wants to "try a femme fatale kind of role."
She still has a lot of time to decide, however. "Hwayuki" will start filming around October after Lee Seung Gi gets discharged from his military duties. The drama is expected to premiere in December this year.
© 2023 Korea Portal, All rights reserved. Do not reproduce without permission.