'The Blacklist' Season 5 Episode 1 Air Date, Synopsis: Red, Liz Do Business As Family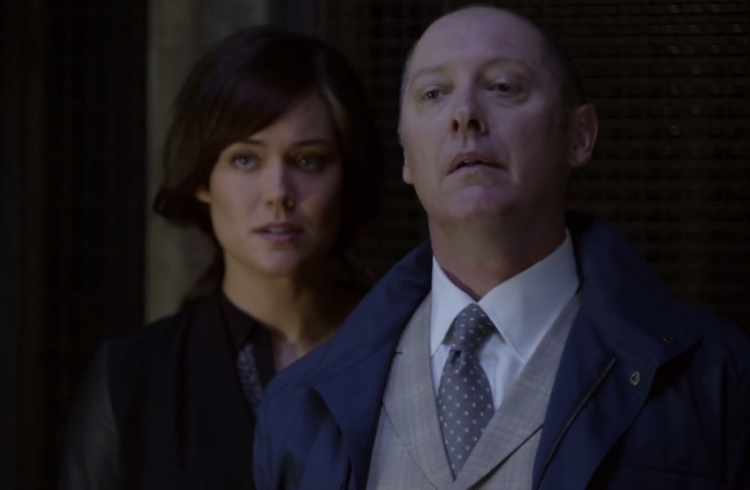 There are only a few more weeks before "The Blacklist" Season 5 Episode 1 lands on television. After the big revelation in the previous season, all eyes are on Liz (Megan Boone) and Red (James Spader) more so now that everyone knows their true relationship.
However, the world does not stop spinning just because the father and daughter are reunited. The premiere episode of the upcoming season, which is titled "Smokey Putnam," will see the two work together.
"With his criminal empire in ruins, a surprisingly carefree Red enlists Liz in an unlikely plan to simultaneously earn cash and deliver a new Blacklister to the Task Force," the synopsis released by NBC read. " As Liz faces the new reality of working alongside her father, Ressier (Diego Klattenhoff) finds himself in a precarious position and Tom (Ryan Eggold) weighs his options."
The episode will also feature the appearances of Amir Arison, Harry Lennix, Hisham Tawfiq, and Mozhan Marno. Meanwhile, Aida Turturro, James Carpinello, and Michael Aronov guest star.
The network also released a first look of "The Blacklist" Season 5 Episode 1. The photos published by Carter Matt shows Liz pointing a gun at an unseen opponent. Whether she is in danger, or simply threatening whoever is in front of her is unclear for now.
Cinema Blend also reported that the anticipated new season will the return of fan-favorite, Glen Carter. Clark Middleton shared to the publication that his character will appear on the third episode.
"You will [see Glen again]," he stated. "I just shot an episode a week ago. I come back on the third episode."
He did not provide details about his character's reappearance on the crime drama. He, however, said that his bit in the new season is "the most fun" he has ever shot so far. "The Blacklist" Season 5 Episode 1, titled "Smokey Putnam," will air on Sept. 27.
© 2018 Korea Portal, All rights reserved. Do not reproduce without permission.