'Game of Thrones' Season 7 Was Pirated Billion Times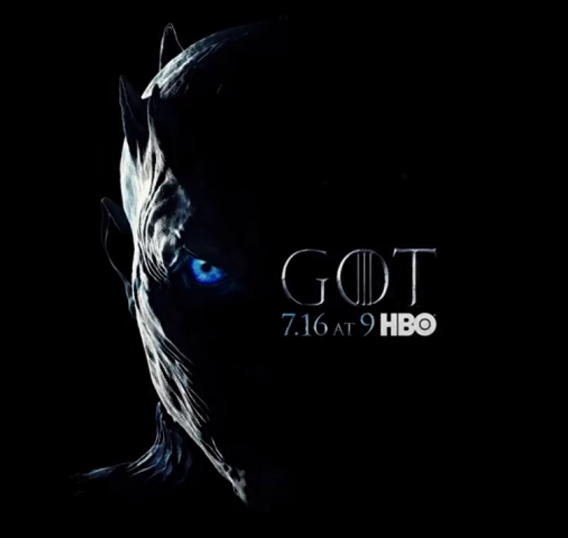 The recently concluded seventh season of "Game of Thrones" revealed to have been pirated for over 1 billion times. According to the data published by MUSO, a piracy monitoring firm, 84.7 percent out of the "Game of Thrones" piracy came from unauthorized streaming sites and torrent followed at only 9.1 percent.
The record breaking season was watched illegally around 140 million times per episode as compared to HBO's recorded an average of 32 million US viewers per episode. The seventh season recorded the highest "Game of Thrones" piracy in the history of the series.
The latest season has brought a lot of feels to its viewers and has become a trending topic worldwide every episode. Piracy has always been a problem for HBO all throughout the duration of the series. The seventh season of "Game of Thrones" piracy did not only have the highest piracy rate but data security has been a very big issue after the leak of episodes 4 and 6 prior to its worldwide airing. Both of this leak happened in HBO's overseas operations which lead to the arrest of four people linked to the leak in India. MUSO's CEO, Andy Chatterley told TorrentFreak that the leaks have aided to piracy as episode six has higher of times streamed illegally.
Torrent, a file sharing host, had been a problem for years now, not only for film and TV industries but to music and software industries as well. It is surprising that a very big part of the "Game of Thrones" piracy came from unauthorized streaming of the episodes and not from torrent. The data from MUSO revealed that unauthorized streaming is a bigger problem for the rightsholders especially for a popular show like Game of Thrones. "Game of Thrones" piracy comes even if HBO had done significant efforts to prevent illegal sharing of the Emmy Award winning series over the years.
© 2019 Korea Portal, All rights reserved. Do not reproduce without permission.