'Marvel's The Punisher' Season 1 To Feature Daredevil?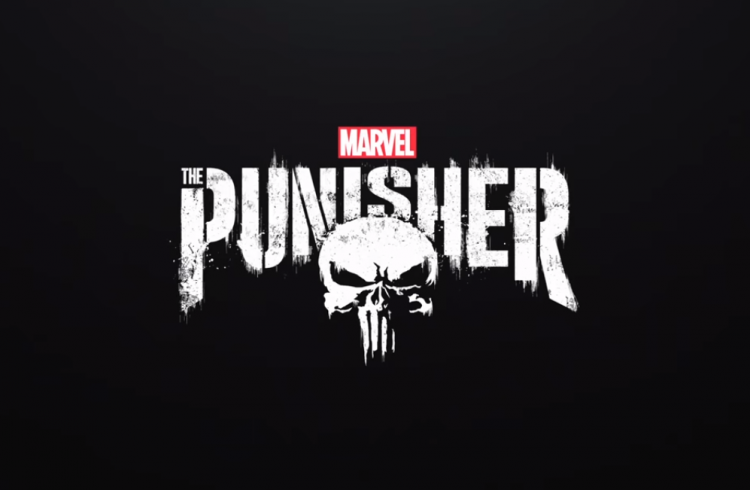 Could Matt Murdock (Charlie Cox) appear in Season 1 of "The Punisher?" Marvel's Senior Vice President of Creator and Content Development, CB Cebulski, teased that another comic book superhero could appear in the upcoming Netflix series. 
This new information comes from Asia Pop Comic Con on Manila where the writer and editor served as a host. During Marvel's presentation called Hall M, Cebulski revealed that "another Marvel hero may be showing up [in 'The Punisher']," reported by MCU Exchange. 
This news was received with an audible gasp from the audience, but Cebulski refused to divulge more information about the upcoming series' surprise guest star. Because the television series on Netflix are still technically a part of the Marvel Cinematic Universe, the possibility of seeing another superhero out of his/her solo series or movie does not come as a surprise. 
However, this mysterious addition to the cast of "The Punisher" has been absent from any of the trailers released by Netflix earlier this year. The one-man-army was also missing from "The Defenders" which premiered this month. 
Considering that "The Punisher" will also feature Karen Page (Deborah Ann Woll), a series regular from "Daredevil," could the The Man Without Fear follow? After all, Frank Castle himself made his debut on Cox's solo series; it would make sense if the masked vigilante Hell's Kitchen and the former soldier battle it out one last time before they part ways. 
The Punisher could also meet Finn Jones' Iron Fist. To recall, in "The Defenders," Matt Murdock asked Danny Rand to protect his city before he walked into his own grave. Of course, by the end, fans saw that the lawyer/vigilante survived, but his last scene with the Iron Fist seems to hint that, at least while Matt is still nursing his wounds, Danny will assume the role of the Daredevil of Hell's Kitchen. 
"The Punisher" will be released later this year on Netflix. In the meantime, watch the new teaser below. 
© 2023 Korea Portal, All rights reserved. Do not reproduce without permission.