Samsung Galaxy S8 vs. Galaxy S7: 5 Reasons Why You Should Upgrade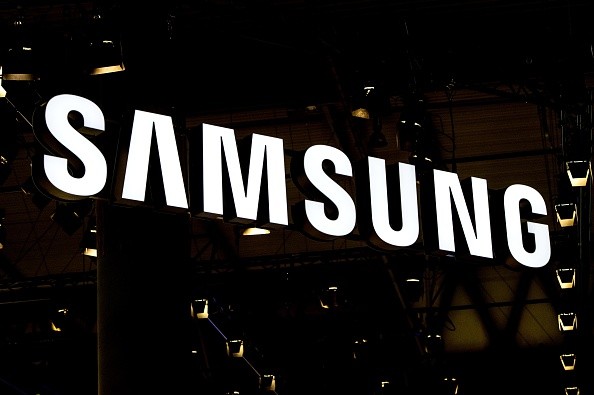 Samsung Galaxy S8 is now best-selling Android smartphone of Q2 2017 as it dominates global market share for Android devices. Here five reasons why Galaxy S7 users should upgrade to Galaxy S8.
Display: Larger And Stronger
Samsung Galaxy S8 boasts a larger 5.8 inches of the display compared to the 5.1 inches of Galaxy S7. It is also protected by the latest Corning Gorilla Glass 5, stronger than its predecessor against drops and scratches. Moreover, Galaxy S8 has Infinity Display that flows to both sides of the phone to create an immersive display screen.
New Exynos Processor
Samsung installed the new Exynos 8895 octa-core processor on Galaxy S8 which features 40 percent less power consumption and 27 percent more performance. It Exynos 8895 has higher benchmarking scores on GFXBench 2.7 T-Rex, GFXBench 3 Manhattan and GFXBench 3.1 Manhattan compared to the Exynos 8890 of Galaxy S7, according to Laptopmedia.
Additional Security
Both Galaxy S8 and Galaxy S7 feature a fingerprint scanner but the current flagship boasts an Iris scanner. This new security option on Galaxy S8 uses the pattern of the irises and because they are unique, it is almost impossible to be replicated. The smartphone still uses other traditional security methods such as Face Recognition, Pattern, Password and PIN.
New Virtual Assistant
Bixby is a new virtual assistant exclusively made for Samsung Galaxy S8 and Galaxy S8 Plus. It can communicate to the user via voice, text, touch or even image. Bixby performs numerous tasks such as making a call, launch an application, set-up a schedule or change the wallpaper. Other intellectual abilities of Bixby include adaptation on the device's usage, translate documents and gather information about a product or place.
Galaxy Extras
Samsung released two accessories to improve the entertainment aspect of Galaxy S8. Users can use the Gear 360 accessory to record and stream live in a 360-degree direction while Gear VR provides total immersion when watching videos.
South Korean tech giant Samsung earned recognition as Galaxy S8 becomes the world's best-selling Android smartphone. Samsung shipped 10.2 million units of the flagship device across the globe, according to reports from Strategy Analytics.
© 2018 Korea Portal, All rights reserved. Do not reproduce without permission.