Google Pixel 2 News & Update: Gorilla Glass 5, Android O, Snapdragon 835, Water Resistance & Budget Models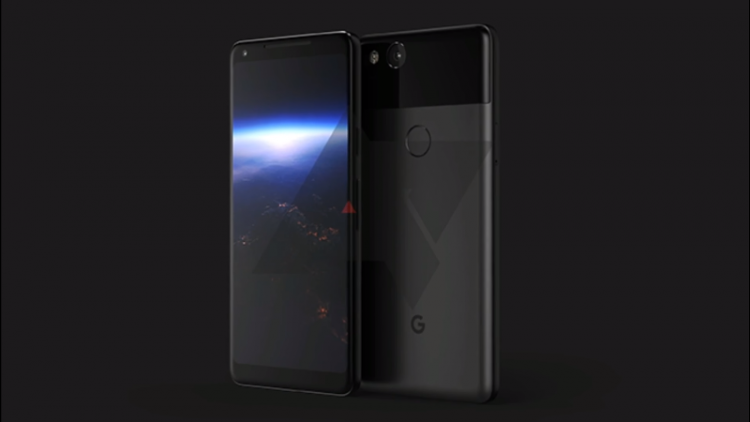 HTC remains the manufacturer of the Google Pixel 2 which is expected to be released later this year. Here are the five possible changes on the next Google flagship smartphone.
1. Upgraded Screen Durability. Google Pixel 2 will have the Corning Gorilla Glass 5 which is 50 percent stronger than its predecessor and provides up 80 percent survivability rate if dropped from a height of 5.2 feet, higher compared to the 3.3 feet height range of Gorilla Glass 4, according to Go Android.
2. Android 8.0 Factory OS. As expected, Google will launch the new Pixel 2 running the latest Android 8.0 OS version. It debuts with new features from Android O such as Project Treble for easier and faster software updates, auto fill feature on several apps, Google Play Protect to regularly scan any apps that may harm the device and Smart Text Selection to easily select a person's full name and business names.
3. Qualcomm Snapdragon 835. Google Pixel 2 preliminary specifications revealed the Qualcomm Snapdragon 835 processor and the Adreno 540 GPU chipset. Snapdragon 835 consumes 25 percent less power than previous models to improve battery life on the device. It has been designed to support camera of up 32 MP with zero shutter lag, deliver download speeds up to 1 GB per second via X16 LTE Modem and 25 percent faster graphics rendering with the GPU mentioned earlier, according to Qualcomm.
4. Water Resistance. Google Pixel 2 and its larger version Pixel XL 2 may have water resistance capability. It is a common trend on several flagship smartphones today such as Samsung Galaxy S8 and Sony Xperia XZs to feature IP68 certification or water resistance and dust-tight protection. Sources indicated that the feature still remains on the Google's drawing board for Pixel 2, according to 9to5Google.
5. Several Variants. Google Pixel 2 may come in different variants aside from the regular model and Pixel XL 2. Reports claim that Google will attempt to reach emerging markets to allow consumers experience Pixel. The second generation line up of Google Pixel could have mid-range or low-range varieties such as Pixel 2B to be sold at reasonable prices.
© 2018 Korea Portal, All rights reserved. Do not reproduce without permission.