'Overwatch' News, Updates: New Character Leaked? The Return Of Lucioball; New Patch To Tone Down Duplicate Goes Live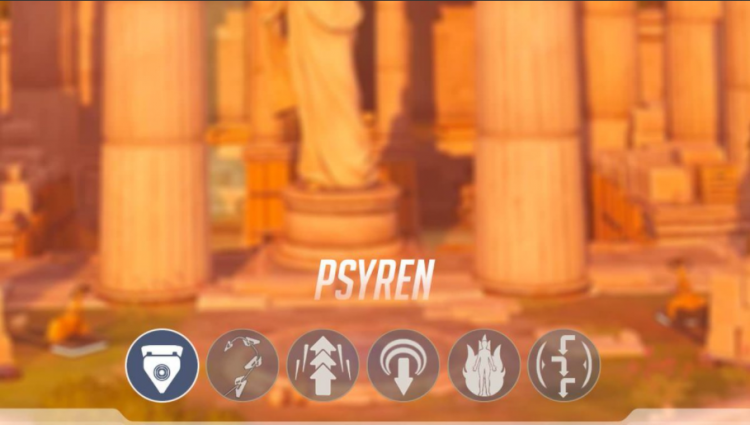 Now that Doomfist is officially part of the live matches, players now wait for "Overwatch's" Summer Games as it is said to bring additional stuff to the game. That being said, it looks like Xbox may have already hinted at it including the return of an all too familiar portion of the event. Moreover, leaksters are at it again as purported spy shots of a new character have been making rounds online.
A set of alleged leaked photos has just been posted over on Imgur about a new character that is believed to be added in the game sometime in December. Named as Psyren, the character is said to be more on the defensive side and could be included in the roster of the "Overwatch" team. Alongside the photos are screenshots of a lengthy memo that may have come from Blizzard telling her back story and announcing that the introduction of new characters in the game will be slowing down after the induction of Doomfist in the game.
The alleged "Overwatch" leak sure is an exciting news if such were true. Otherwise, the folks who did this made a pretty convincing job in making this elaborate hoax. Fans, on the other hand, are as of late leaning towards the latter as this is not Blizzard's penchant.
Meanwhile, a Redditor that goes by the moniker Ekultron posted an image suggesting that Lucioball will be making a comeback during "Overwatch's" Summer Games. Per the snapshot, the hint was spotted at Xbox's Achievements section as it showcased four of them for the said event. However, Blizzard has yet to make it official and such spy shot should be chewed on with a pinch of salt.
Also, a new update has gone live as one of its highlights is toning down the number of duplicates in the game. To see the full scope of the new "Overwatch" patch, fans might want to click on this link. Check out a video about the game here:
© 2018 Korea Portal, All rights reserved. Do not reproduce without permission.