'The Originals' Season 5 Spoilers: No More Season 6 As Network Shifts Focus To Spinoff?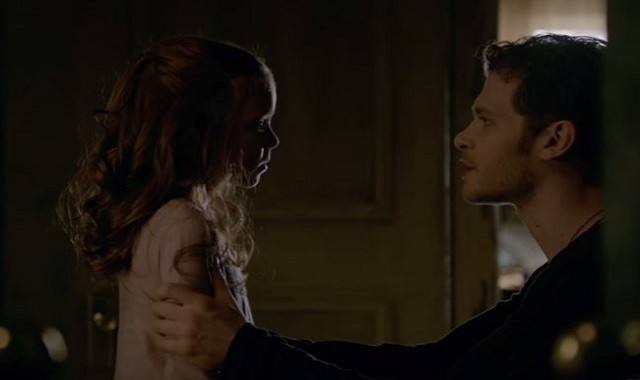 Will "The Originals" Season 5 will be the show's final season? Many fans are expecting that the "The Vampire Diaries" spinoff show could be taking its final bow as it shifts its focus on the next generation of the Mikaelson clan - Hope.
Based on a report by TVLine, "The Originals" is in danger of not getting renewed for a sixth season if The CW pushes through with its plan to launch a spinoff of either "The Vampire Diaries" or "The Originals." A top contender for the lead character is an adult version of Klaus' daughter Hope.
It can be recalled that The CW has recently cast a new actress to play the role of a teenage Hope as "The Originals" Season 5 fast forwards to another time jump. Actress Danielle Rose Russel will take on the role as Hope enrolls in Alaric and Caroline's School for the Gifted.
Show creator Julie Plec, who takes over the role of showrunner from Michael Narducci said that she is not closing the doors on a possible spin-off that revolves around Hope as the school setting presents a lot of opportunities. However, the network has yet to decide whether to continue airing "The Originals" along with the spinoff like they did with "The Vampire Diaries" or if it focuses on the spinoff alone.
Rumors are rife that "The Originals" spinoff could revolve around an adult version of Hope to give her more room to spread her wings in the franchise. After all, her first season on the show, she was portrayed as a child. In the upcoming season, she will be a teenager. An adult version of Hope for the next season of the show or in her own spinoff could not be too far off the cards. Hope is a very interesting character since she is the daughter of the first Original hybrid and a powerful werewolf so there is plenty of room to set up her own journey, Blasting News reported.
© 2018 Korea Portal, All rights reserved. Do not reproduce without permission.